Presets, Actions and Editing Tools
We proudly offer some of the most unique, versatile and creative action and preset collections on the market! Incorporate Twig & Olive's vintage mattes and beautiful tones into your own editing style. Now you can buy the looks our clients go crazy over and expand your post-processing style far beyond your competition.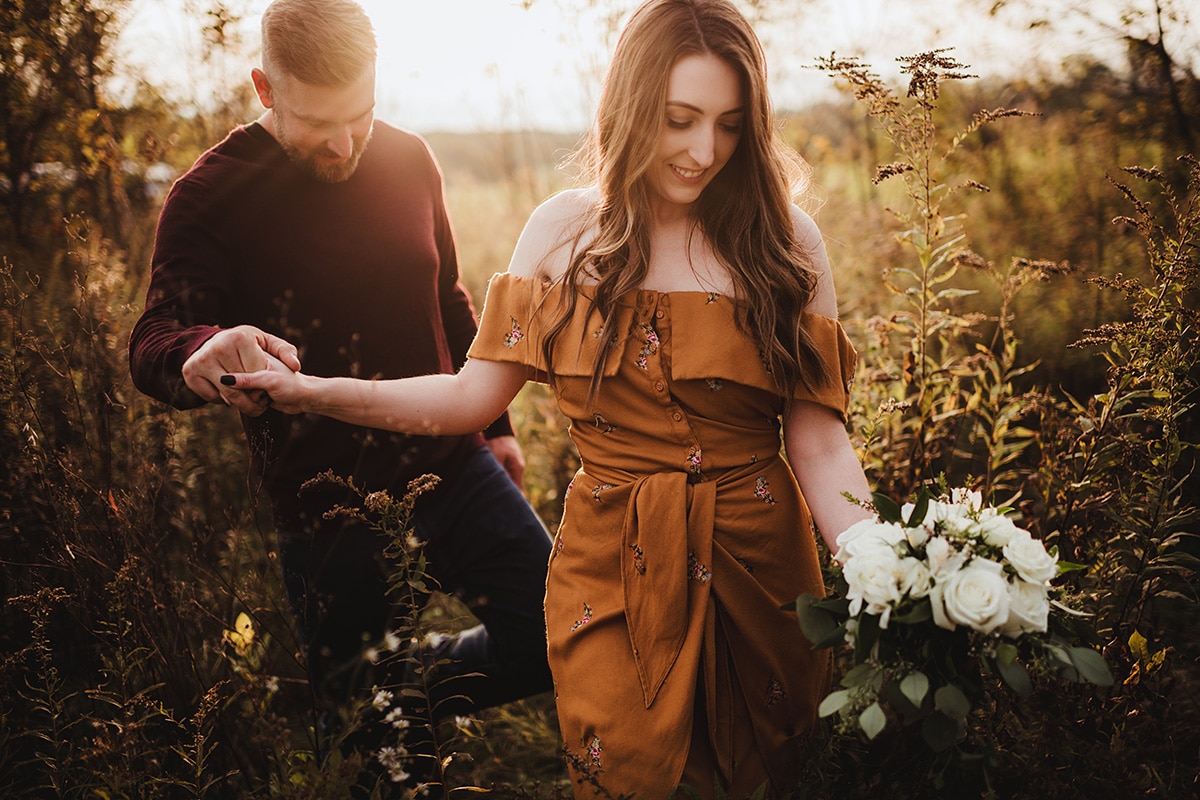 Our well-respected Twig & Olive Editing Academy is everything you need to learn how to get that signature look you want for your images. It's also a fantastic resource for learning how to finesse your workflows and learning the Lightroom and Photoshop techniques we use in our business.
We've specifically designed the Editing Academy topics to assist every level of photographer, from newer shooters to seasoned pros. From camera and lens considerations to handling difficult lighting situations, you will learn something from every single one of the videos we produce weekly. Pinkie-swear!
This incredible resource is available at an equally fantastic price: just $10 per month. If you're one of those people who loves a good deal and wants to save even more, then the yearly option for $99 is ready for purchase!
The Business & Tech Academy
After the success of our Editing Academy, you asked for more help with running your business and using your gear, and we heard you. The truth is that having your technology and business practices rock solid is just as important as the images you produce (maybe even more so in the long run.)
For you, we've designed the Twig & Olive Business and Tech Academy to help you with everything from client workflow to which lens to use at your shoot.
This is the stuff that took us YEARS to refine, and it's precisely the same practices we use to run a very successful company. And we're offering this to you for an astonishingly low price of just $10 per month or $99 year to kick off our Black Friday sale!
Our online workshops are perfect for the busy photographer who wants to up their editing game without the time and expense away from their studio. Improve your technical skills at your own pace anywhere. Increase your business skills, posing, and editing proficiency and refer back to the course at any time. We've packed all the information from all our popular in-person courses into easy to follow downloads, videos, and guidebooks in a secure membership portal you can access anytime.
Education is our thing. At Twig & Olive, we believe photographers should make it a point to invest in ongoing training every chance you get. Take what you learn, test it, invest in it, and it will make a difference in how your business grows. We know this is true because hundreds of photographers that we've educated have told us our educational materials have made them happier and more profitable photographers.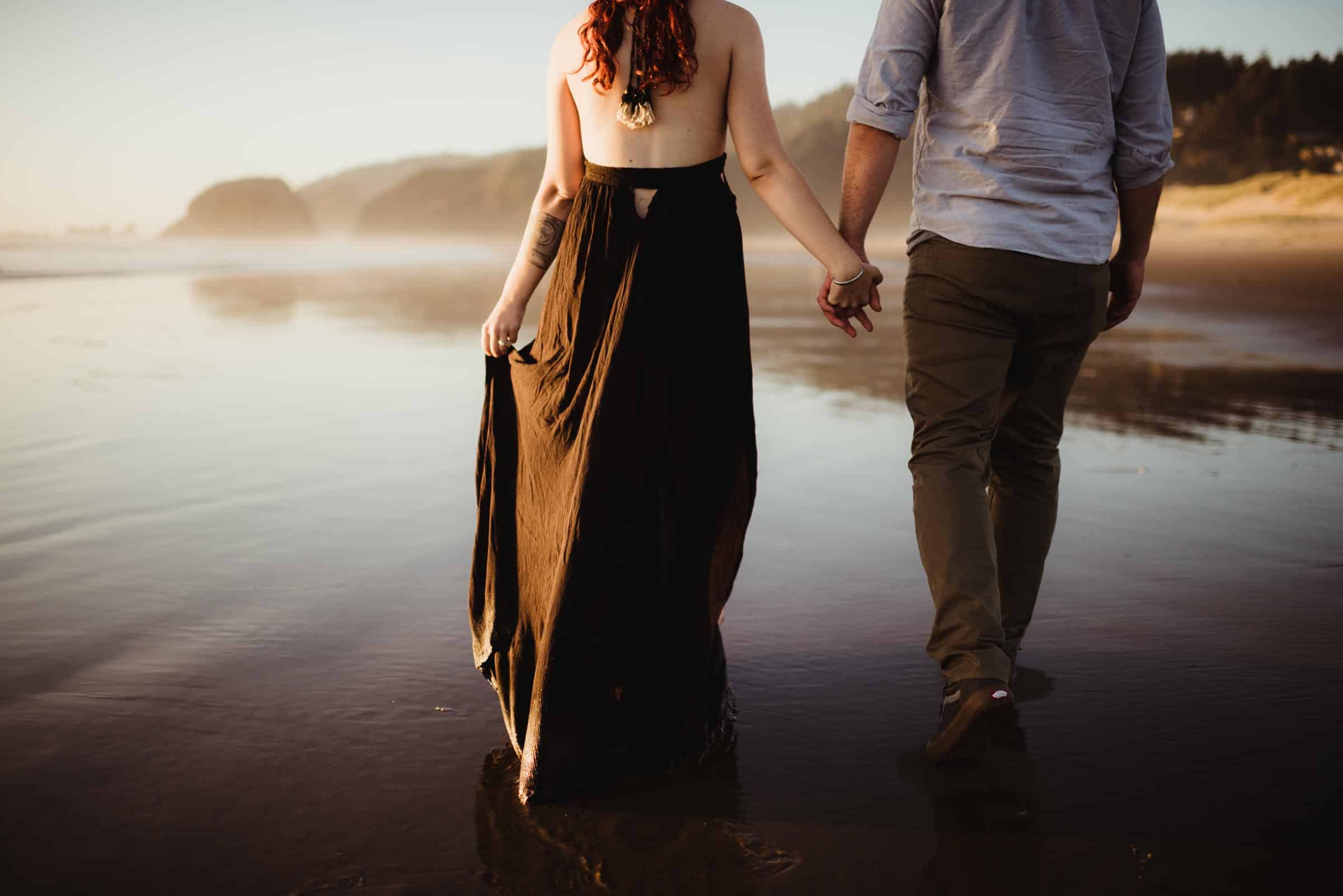 Are you a "gotta see it to get it" kind of learner? Our video learning library is chock full of videos that will help you improve your marketing skills, advance your photography skills, and grow your photography business.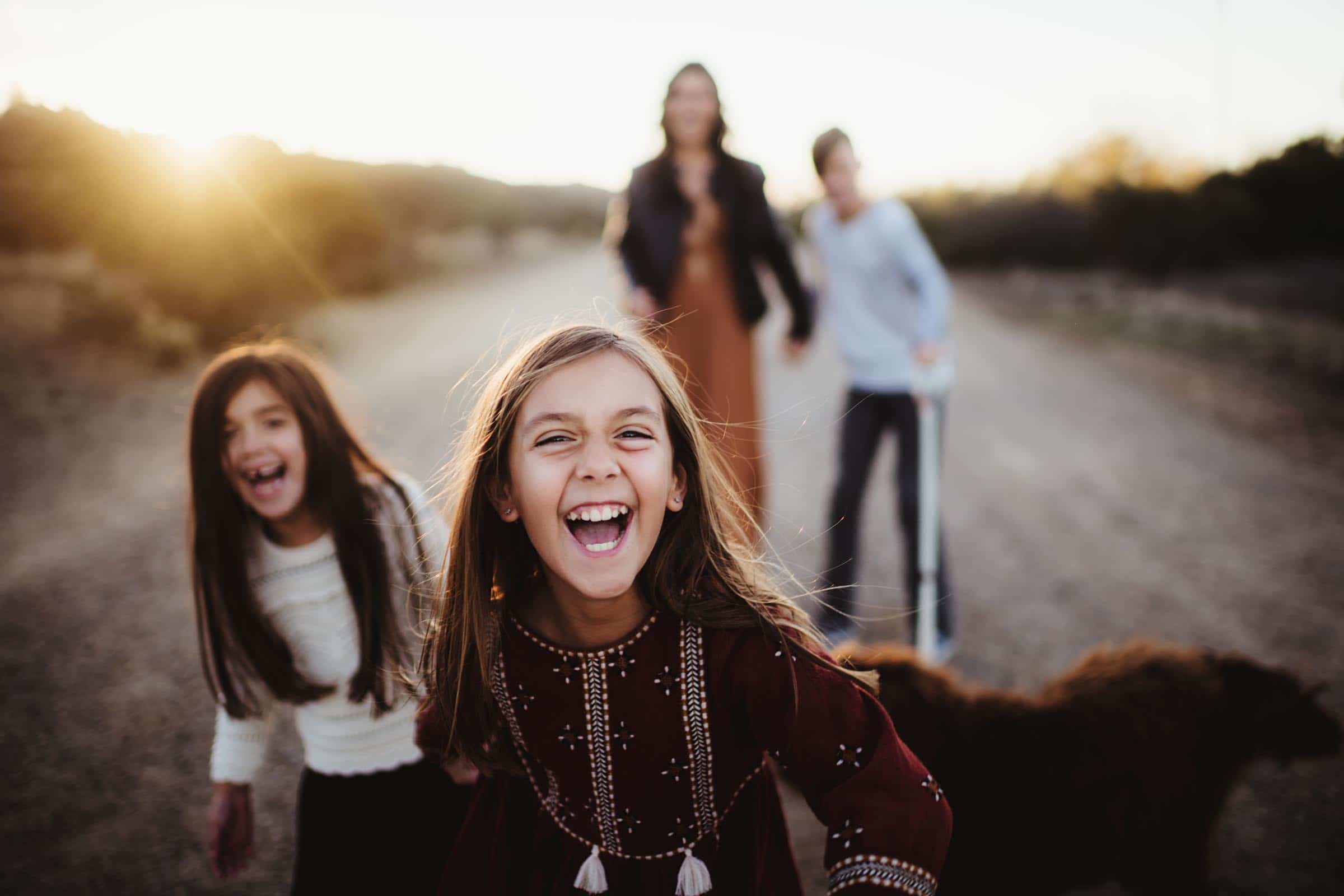 These guides are all you will need to creatively and casually pose clients. We will teach you how to get those fluid, natural, "unposed" looks that Twig & Olive are known for. Print them out, throw them in your camera bag and you'll have everything you need at your fingertips.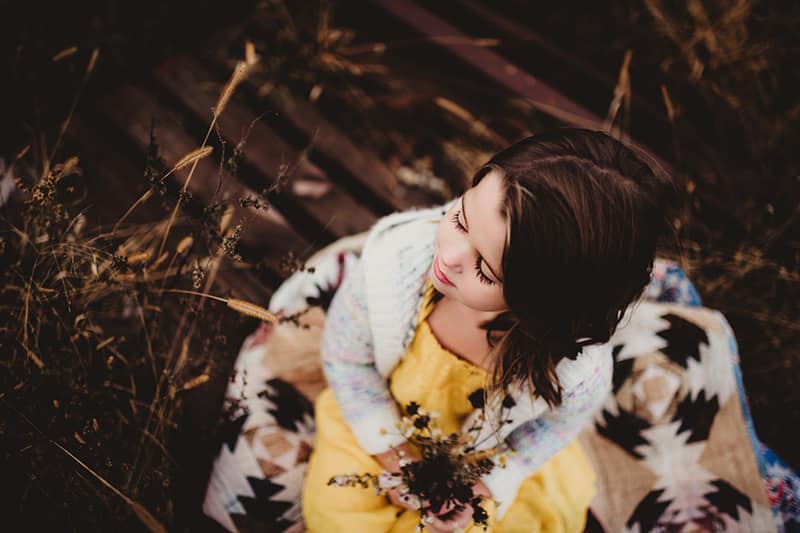 Your Editing Academy subscription starts the month you sign up.  Here is your chance to snag past videos, all for just $10 per video!  Topics range from how to edit newborn acne to getting the most out of your computer and backup storage solutions.
These templates and guides are loaded with information to ramp up your marketing. They are perfect for the newer photographer who has no idea where to start, giving you guidelines, best practices and helpful tips that we've learned throughout the years. They are also great for the experienced pro who needs to revamp pricing, incorporate new techniques or freshen up your marketing materials.
Prep Guides and Selling Tools
Making pretty pictures is the fun part, but the part that puts money in the bank is running a successful business. Hands down, the part where creatives struggle is creating an experience for their clients because they don't understand what's important to focus on. Our Business Essentials give you all the tools you need to guide your clients from their first inquiry to their session to their happy purchases.
NEW ARRIVALS
We love new and shiny things, and we know you do too. Here you'll find our latest offerings, inspired by our love of creating and evolving.