Twig & Olive Lightroom Presets
Adobe Lightroom is the most popular editing tool that photographers use and for good reason. It's affordable, easy to use, and you can get dramatic results.
We have created presets specifically for many different looks, weddings, newborns, families, light, and color balance issues and more. All our presets have a different "feel" such as vintage, modern, retro and film-like aesthetic … just to name a few!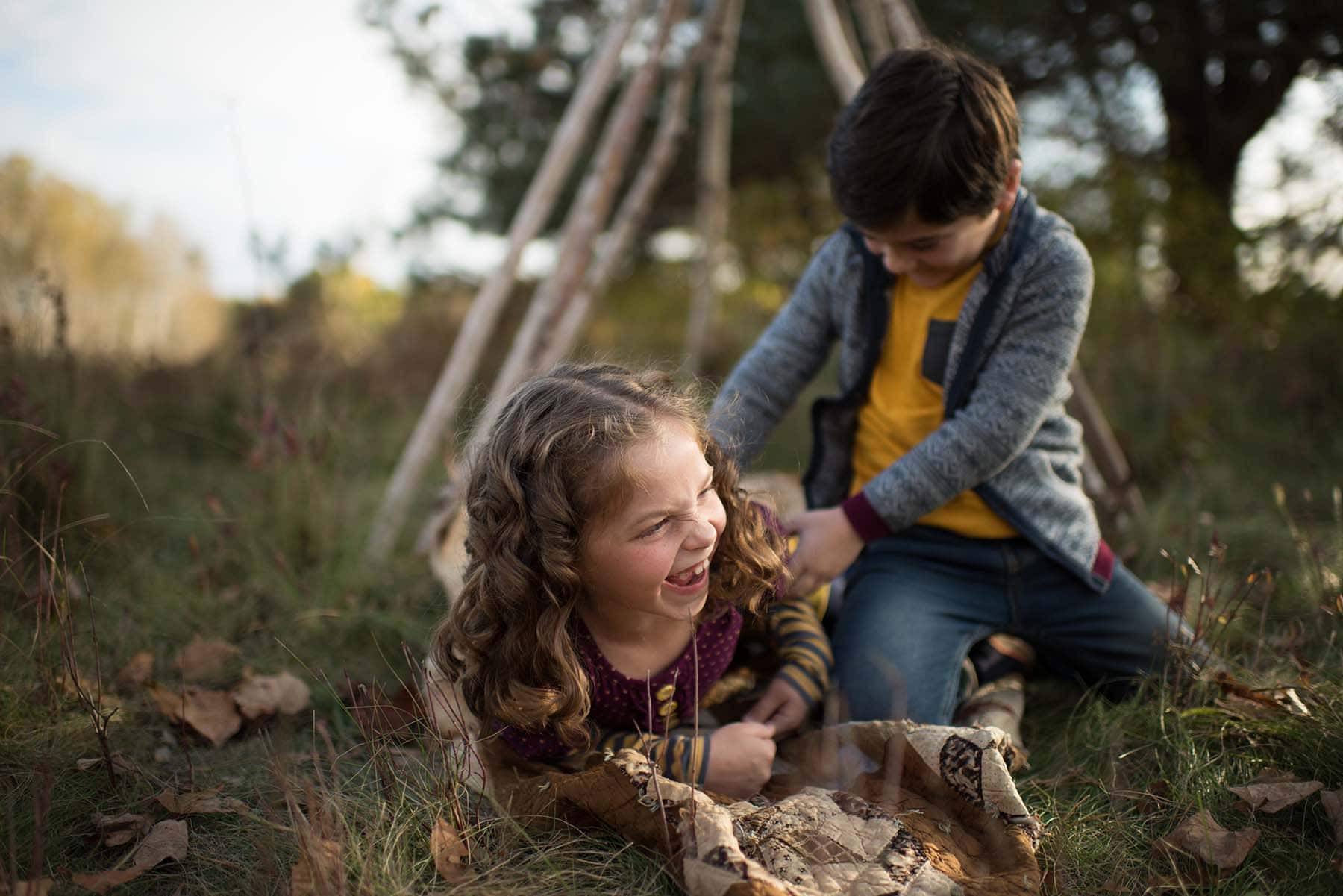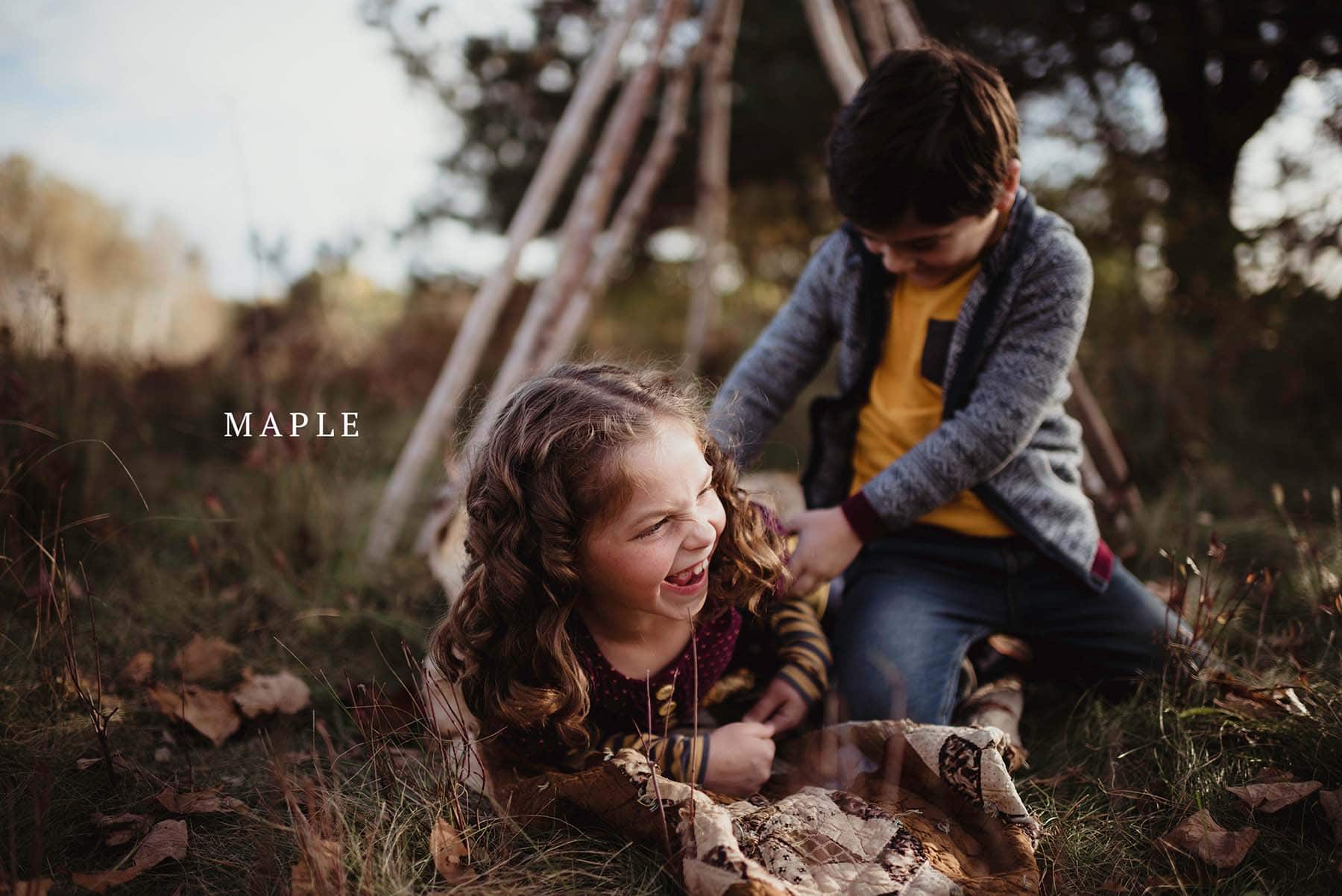 TOP LUX FILM
Working with images from mixed lighting conditions? Lux Film Lightroom and ACR Presets to the rescue. Specifically developed by Twig & Olive for cloudy days, rainy days and post-sunset sessions, these presets will lighten and brighten boring, flat or "meh" lighting conditions. They also work well with blue hour and golden hour images, adding some depth and dimension. These presets will NOT work well with harsh lighting conditions such as high midday sun, dappled light, or studio lighting.
READY TO MAKE DREAMY BABIES?
TOP SLEEPY MATTE
Twig & Olive's must-have Lightroom and ACR preset for babies and kids is without a doubt Sleepy Matte. Designed to soften, warm and add a touch of matte finish, this set is a perfect choice for newborns through toddlers. Compatible with both studio work and outdoor work, you'll love the creamy tones they add without looking fake or plastic-y. As with all our presets, these work best on images that are evenly lit.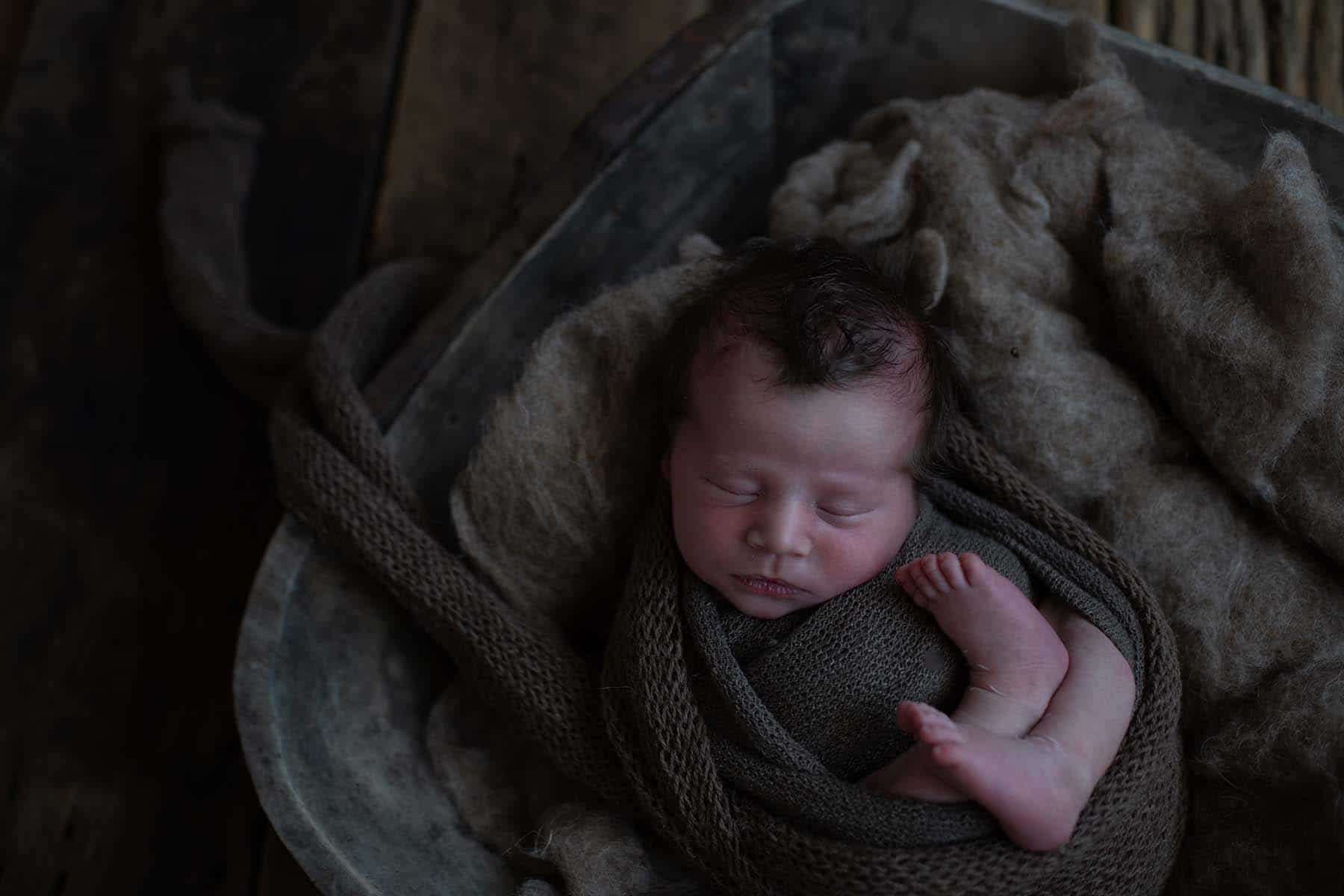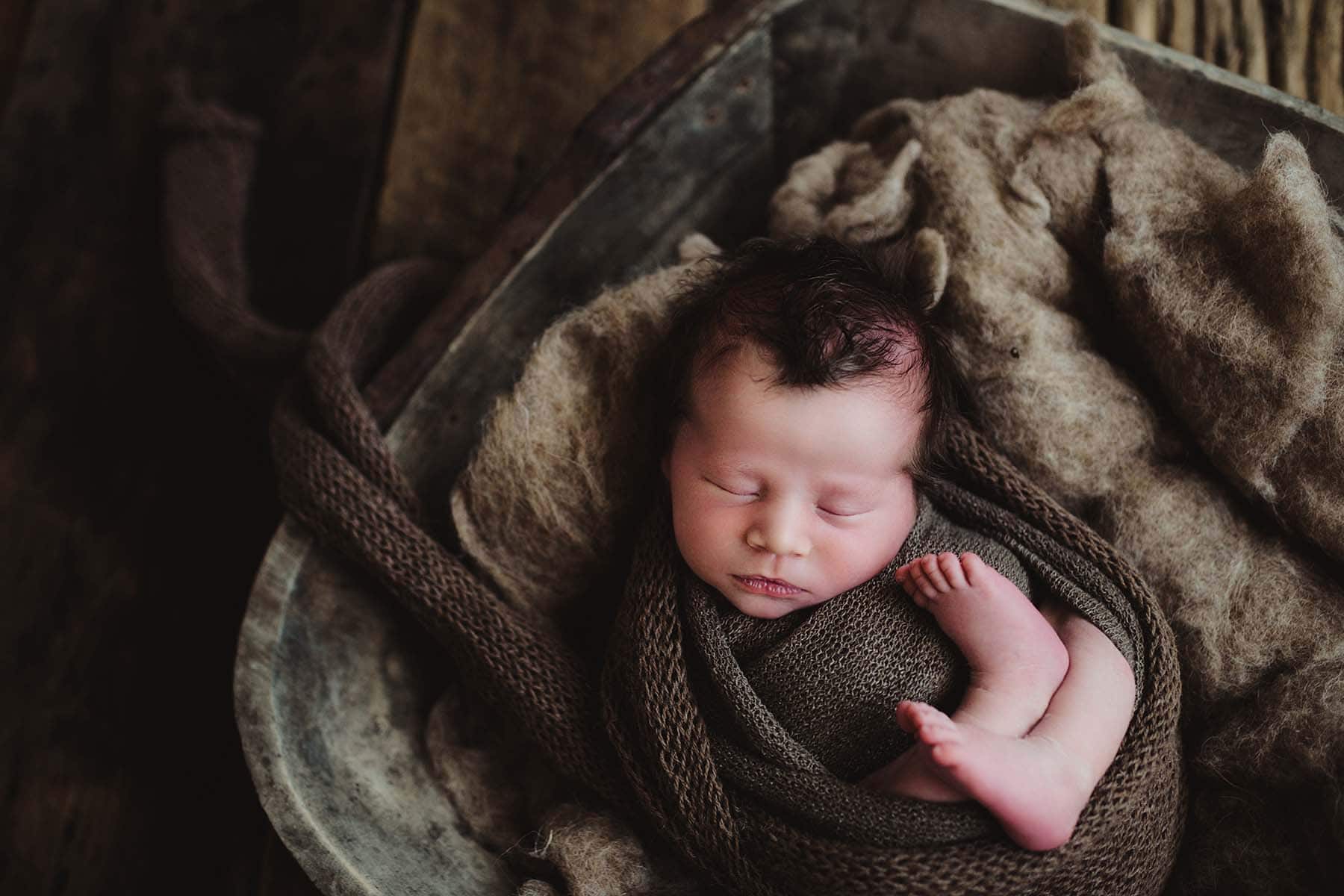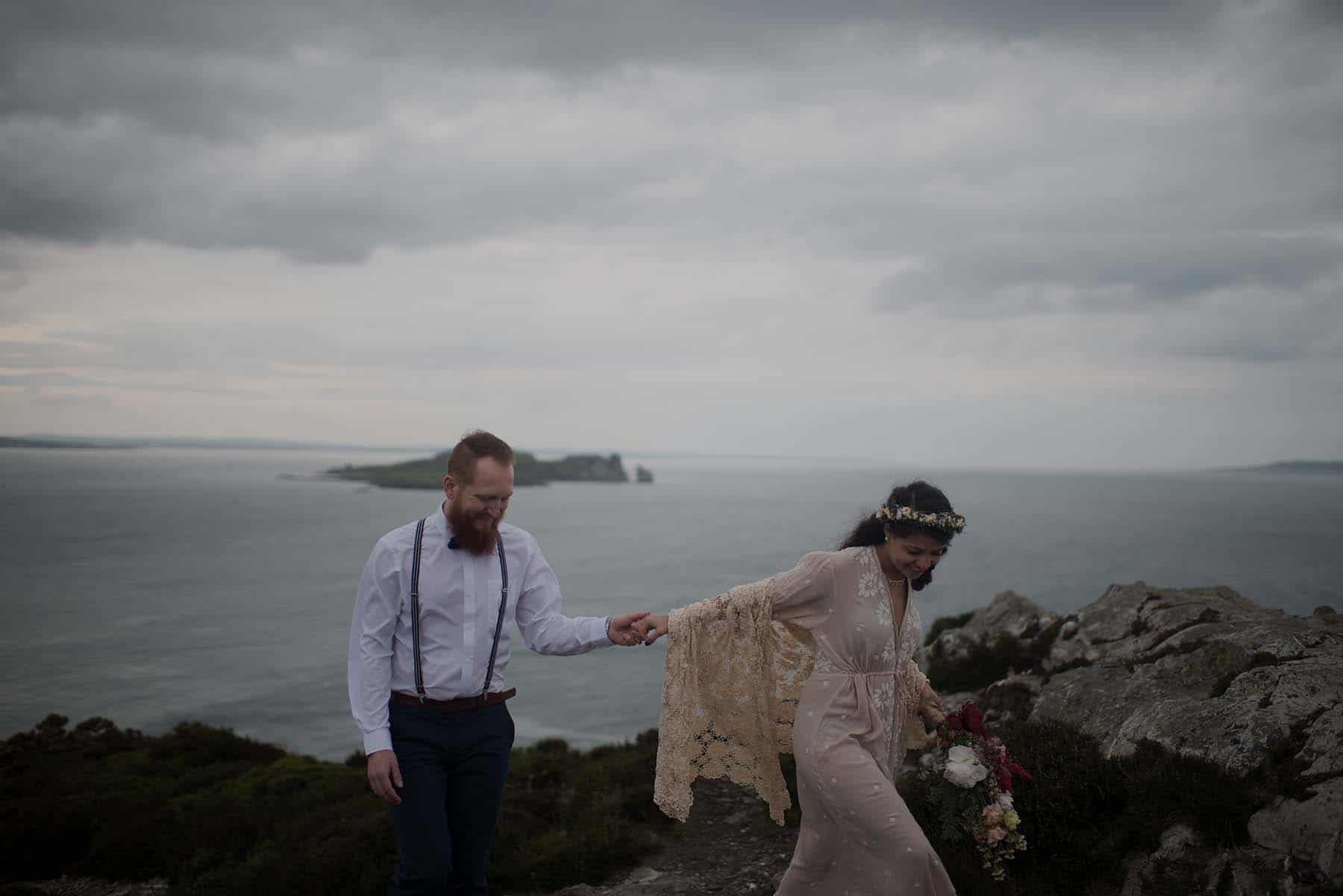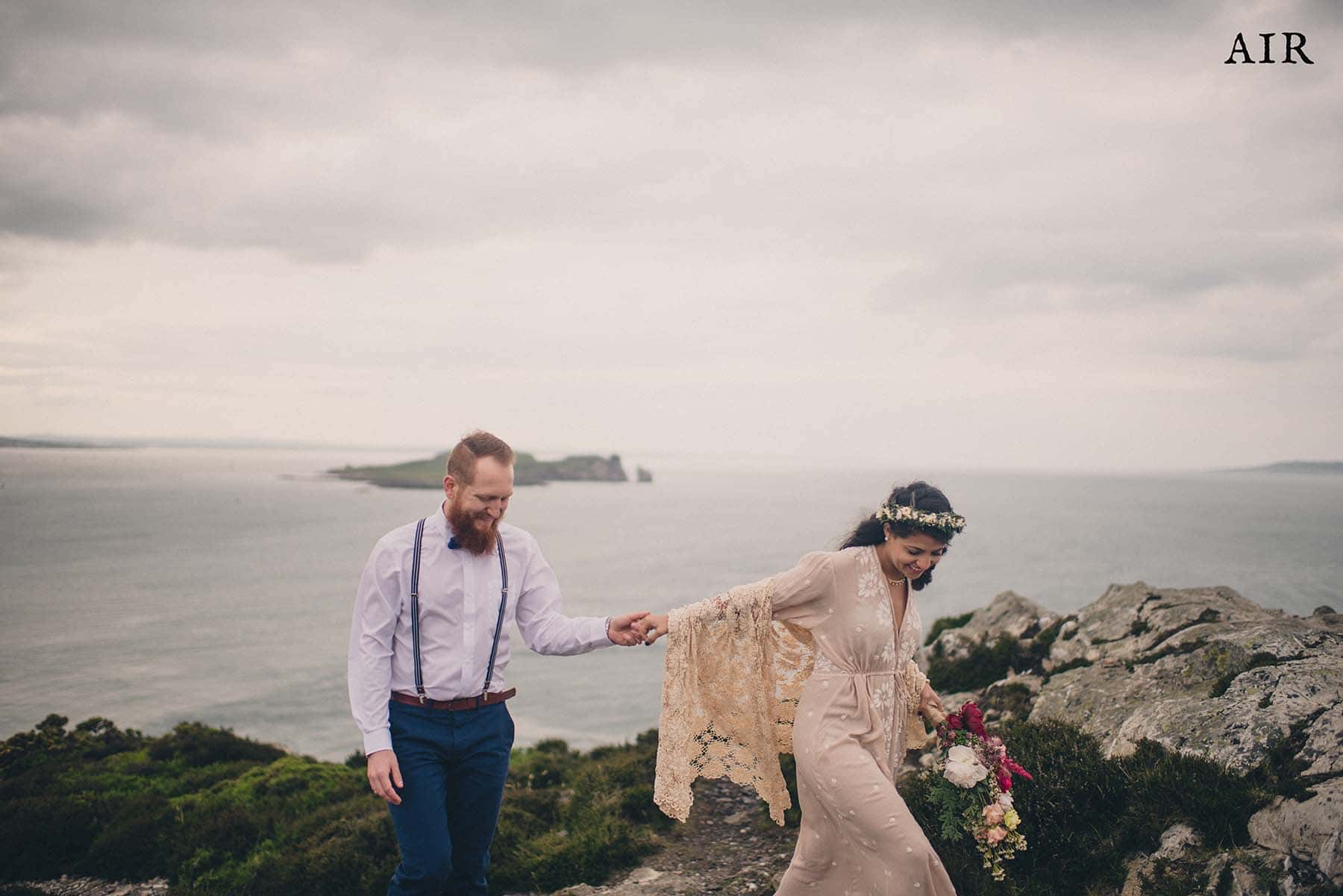 LOOKING FOR A CLASSIC LOOK?
TOP RUSTIC MATTE
Rustic Matte Vol. I & II Lightroom and ACR Presets are Twig & Olive's "first baby" and arguably the action set that is still one of the most popular today with photographers. This set has everything from a hint to a whisper of variable warm tones and finishes with a rich matte profile. It gives your images the rustic feel you are looking for without being too-heavy handed. As with all of our presets, these work best on images taken in open shade or during golden hour.
These presets are plug and play and can be used to batch edit photos no matter what your level of Lightroom proficiency is. Twig & Olive's Lightroom presets will elevate your work and give you a look that will stand out from your competition.
These presets are compatible with Lightroom 5, Lightroom Classic CC, and Lightroom CC.
Still can't decide?
Then consider our most popular presets! They are a great starting place you're sure to love!
Don't forget to check out the rest!
We have so much more for you to become the best photographer in your town.
Be sure to check out our business products, workshops, and so much more!