A Life's Journey
Newborns, Maternity, Families, Seniors and Weddings. We sometimes high-five fist-pump when we capture that image that we know will become a treasured photo for years to come.
We Love Light
Harnessing soft, beautiful, nature light is our our thing. Our inspiration comes from the evening sun. Always the sun.
And Texture
We find inspiration in botanicals and greenery. Mountains, beams of light and forgotten forest nooks. Even our home base in Madison, Wisconsin. We seek weathered and vintage and the fresh and timeless, and we are prepared to go wherever in the world we need to find it.
And Lots of Adventure
The best adventure is the one that unfolds in front of you with the people you love the most. We'll capture photos of your authentic adventure in the best unposed photos you've ever seen.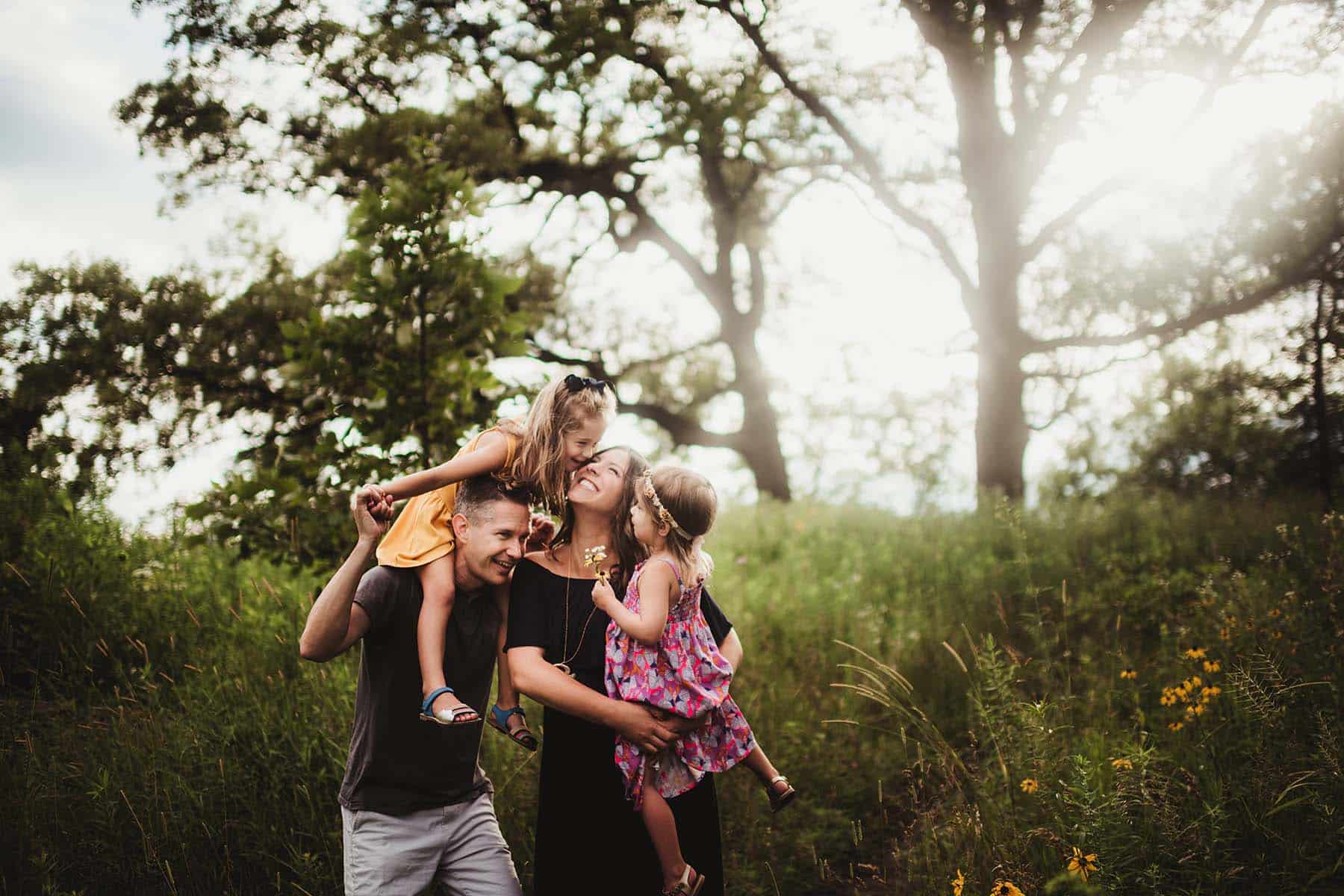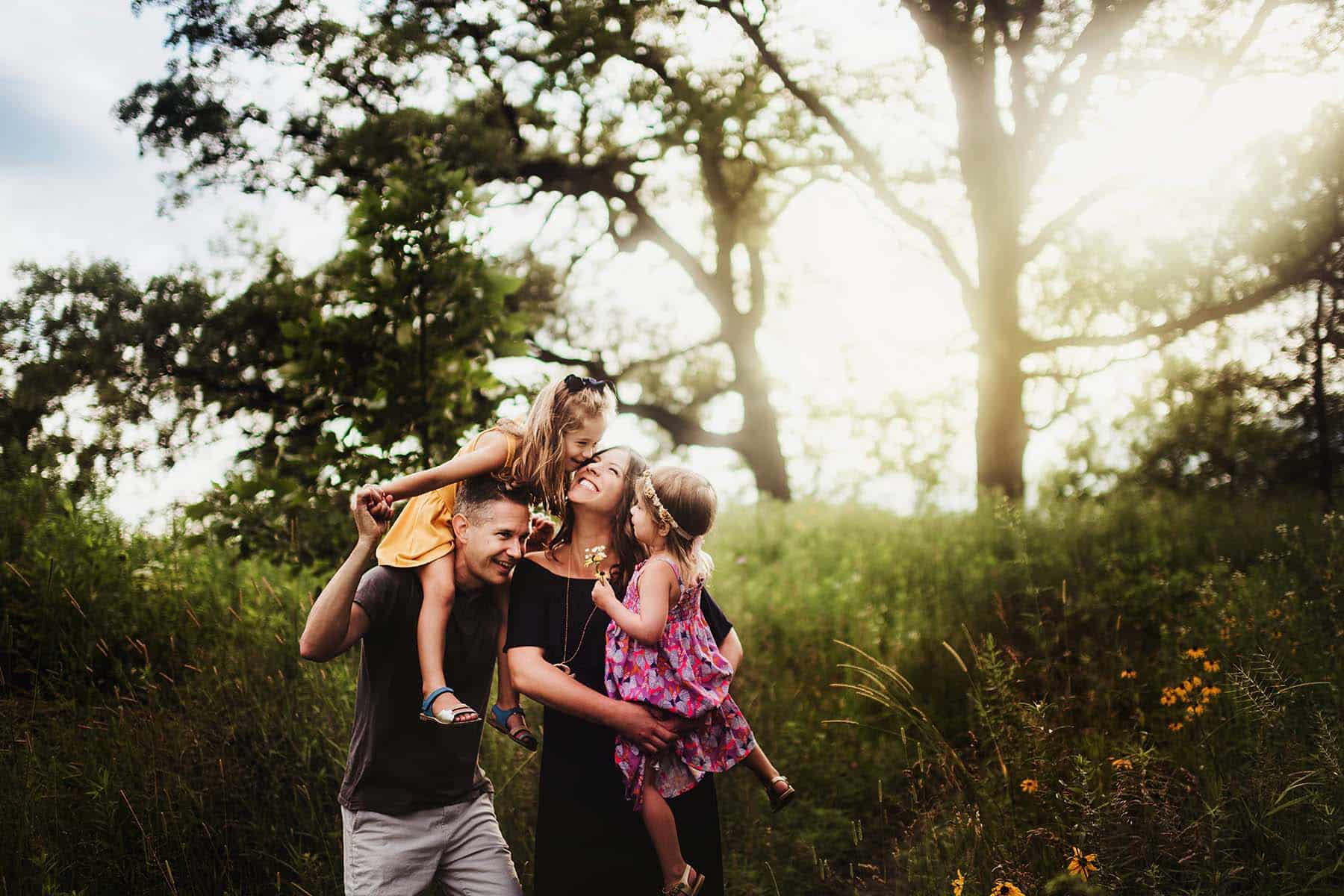 IMAGE ENHANCER WORKFLOW ACTION SET FOR PHOTOSHOP
Click, click, BOOM. Our Image Enhancer set is a plug and play action that evens tonality by stripping out muddy undertones and lifting highlights. Play the action, then customize it exactly to your liking by brushing on the effect with your opacity brush and then flattening. Perfect for the "I didn't quite nail that exposure" scenario, or to just kick your images up a notch.
HARVEST MATTE PRESET FOR LIGHTROOM AND ACR
Harvest Matte Film Lightroom Presets will change the look of your photo for the better; it adds brightness without compromising shadows. It's our go-to preset for photos that we use for photos taken in the autumn and winter where the light is weaker and not as direct. Adds in just the right amount of oomph until you say, "ahhhh!"
We regularly travel throughout the world photographing and teaching …
Although we are primarily a Madison, Wisconsin Wedding and Portrait Photography Studio, we keep our passports under our pillows at night.
Traveling is in our photographic DNA, and we believe it's at the core of our style.
We are inspired by the brilliant light on black sand beaches, the ethereal light north of the 45th parallel and the slanty amber light of a sunset in a Wisconsin cornfield.
We love the luminous light of the skin of a newborn, and the aura of light that surrounds a newly married couple.
We are rewarded by seeing a student light up when a concept they have struggled with "clicks" into place at our photography education workshops.
We are compelled to chase light and teach wherever you are in the world.
We love how this outdoor headshots branding session shot here this summer in Madison, WI, turned out. It was so [...]
We loved shooting this personal branding session last year at Joshua Tree National Park in California. What a gorgeous sunset! [...]
Learn from the best in the industry and take a breather from your day to day... Need to reignite [...]
Some gorgeous Galena wedding photography from a December wedding shot at Ashton Hill Farm in Galena, IL. Ceremony and Reception [...]
From Mt Horeb Wedding photography shot this past October, this was this couple's favorite image from that day: "Why? Love [...]
From some Madison wedding photography shot this past August at the Memorial Union in Madison, WI, here is this couple's [...]
Recent Child & Family Sessions
From a December session of Beloit family photography at Big Hill Park, in Beloit, WI, here is one mama's favorite [...]
From a session of California family portrait photography shot at Crest Canyon Park in San Diego, check out this sweet [...]
We had so much fun during this little guy's Madison child milestone session (1 yr) shot at Garver Feed Mill [...]
We love shooting Wisconsin baby portraits. This session at Garver Feed Mill here in Madison, WI, had a sweet older [...]
Check out this sweet little lady's session of Madison newborn baby photography shot here at Garver Feed Mill in Madison, [...]
From a recent Madison newborn sibling session shot at Garver Feed Mill in Madison, WI, here is this mama's favorite [...]
Check out this gorgeous Australia maternity photography session shot in Swan Valley, just outside of Perth, Australia.
We love the boho vibe of this Madison maternity studio session shot here at Garver Feed Mill in Madison, WI.  
Check out this snowy Madison area maternity portraits session shot this past December at Token Creek Park in DeForest, WI.