A LIFE'S JOURNEY
Newborns, Maternity, Families, Seniors, and Weddings. We sometimes high-five fist-pump when we capture that image that we know will become a treasured photo for years to come.
WE LOVE LIGHT
Harnessing soft, beautiful, natural light is our thing. Our inspiration comes from the evening sun. Always the sun.
AND TEXTURE
We find inspiration in botanicals and greenery. Mountains, beams of light, and forgotten forest nooks. We seek the weathered and vintage and the fresh and timeless, and we are prepared to go wherever in the world we need to find it.
AND LOTS OF ADVENTURE
The best adventure is the one that unfolds in front of you with the people you love the most. We'll capture photos of your authentic adventure in the best unposed photos you've ever seen.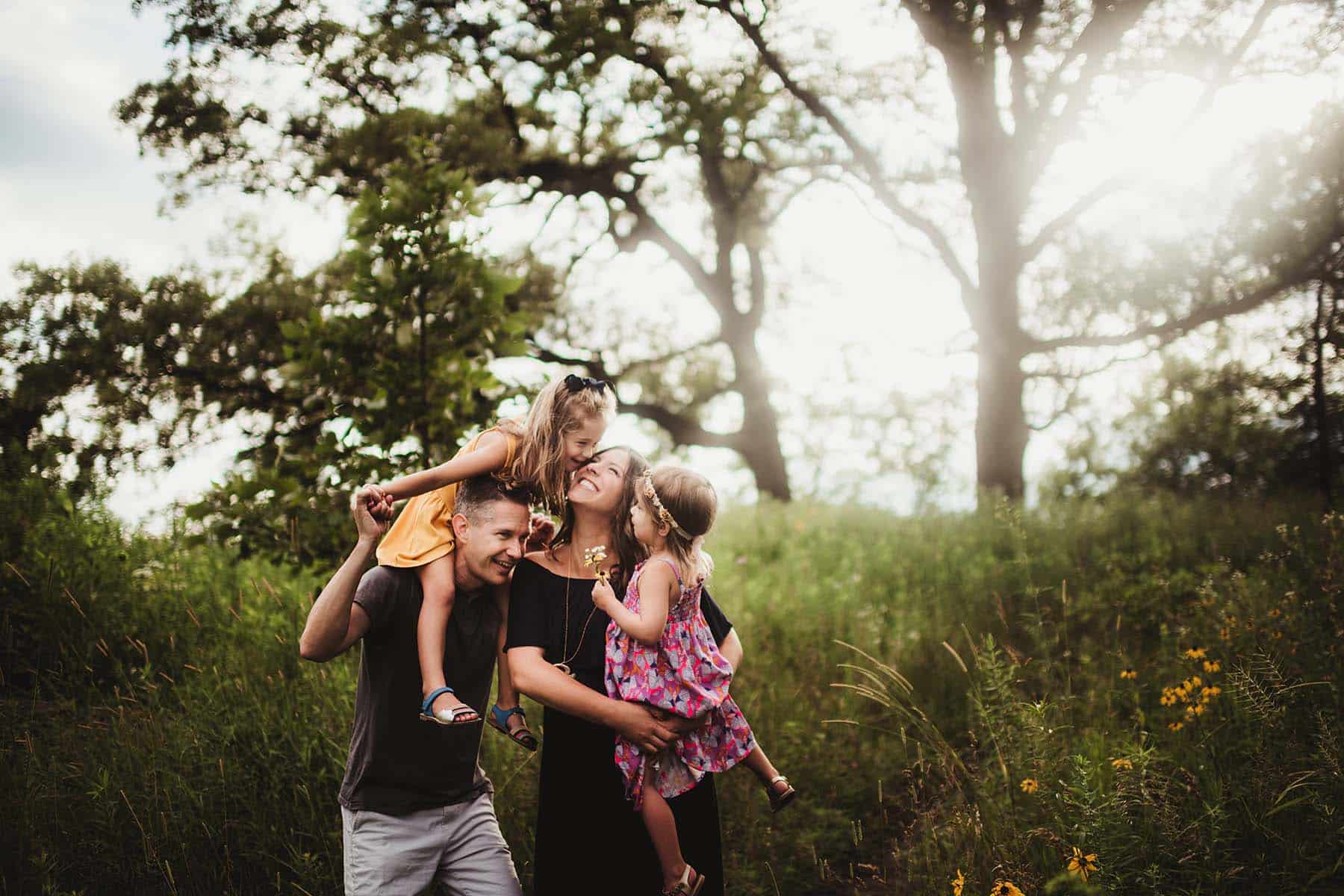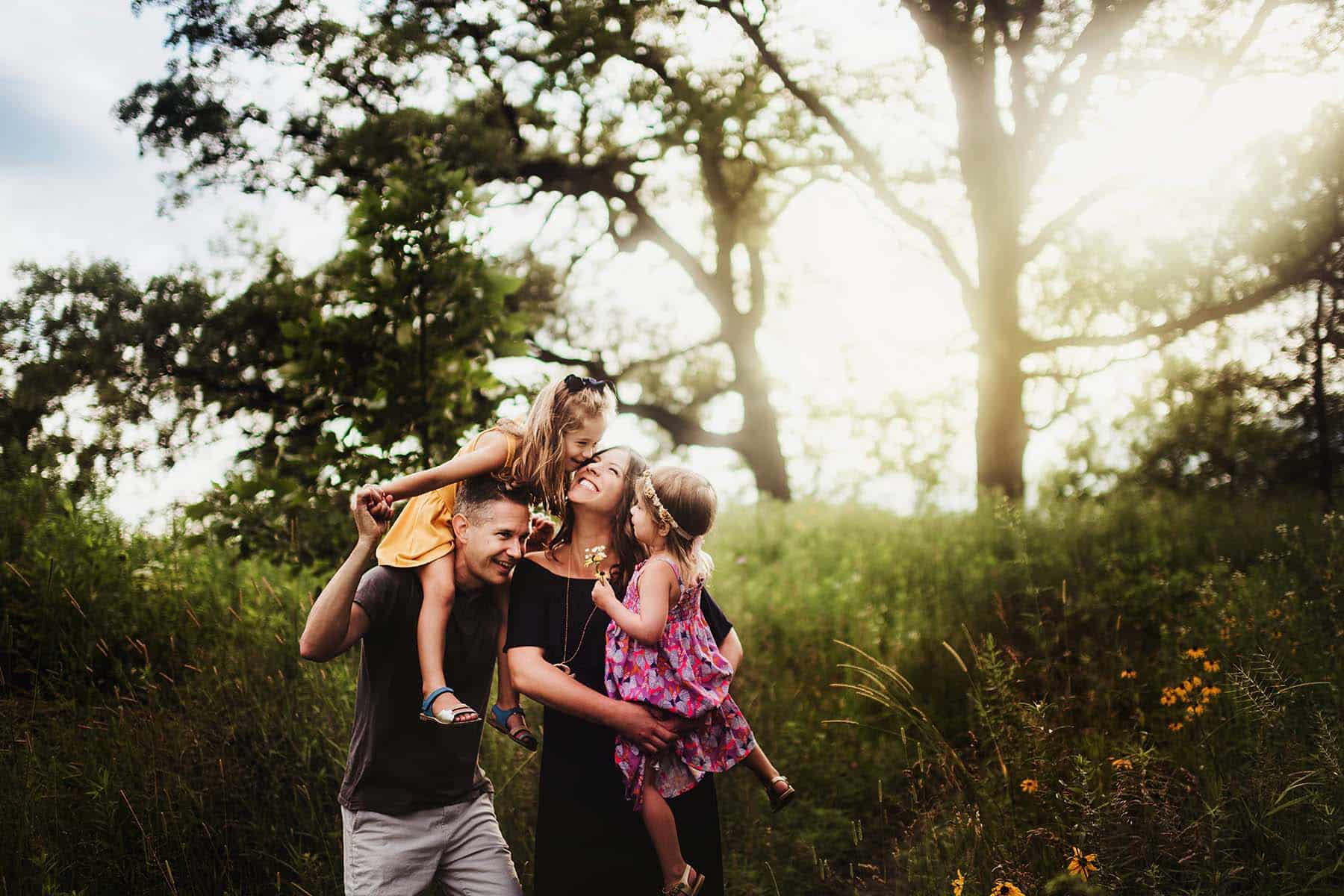 IMAGE ENHANCER WORKFLOW ACTION SET FOR PHOTOSHOP
Click, click, BOOM. Our image enhancer set is a plug and play action that evens tonality by stripping out muddy undertones and lifting highlights. Play the action, then customize it exactly to your liking by brushing on the effect with your opacity brush and then flattening. Perfect for the "I didn't quite nail that exposure" scenario, or to just kick your images up a notch.
HARVEST MATTE PRESET FOR LIGHTROOM AND ACR
Harvest Matte will change the look of your photo for the better; it adds brightness without compromising shadows. It's our go-to preset for photos that we use for photos taken in the autumn and winter where the light is weaker and not as direct. Adds in just the right amount of oomph until you say, "ahhhh!"
We regularly travel throughout the world photographing and teaching …
We're based out of the Midwest, but we keep our passports under our pillows at night.
Traveling is in our photographic DNA, and we believe it's at the core of our style.
We are inspired by the brilliant light on black sand beaches, the ethereal light at New Zealand waterfalls and the slanty amber light of a sunset in a Wisconsin cornfield.
We love the luminous light of the skin of a newborn, and the aura of light that surrounds a newly married couple.
We are rewarded by seeing a student light up when a concept they have struggled with "clicks" into place at our workshops.
We are compelled to chase light and teach wherever you are in the world.
If you're looking for a wedding venue in Madison, let us introduce you to a spectacular new venue that just [...]
Im loving the bright florals from this wedding at Lawrence University in Appleton, Wisconsin!  
We love the different landscapes at Chula Vista Resort in Wisconsin Dells.  Its so much fun taking our brides and [...]
Recent Child & Family Sessions
We had such gorgeous light for this family's summer session here in Madison, Wisconsin.  Momma got to show off her [...]
We love when we get to be a part of people's lives through different stages.  We photographed this sweet couple's [...]
She was the happiest baby during their family session this winter in Madison, Wisconsin.
We are loving our new studio space at Garver Feed Mill for our newborn sessions!
This little peanut was so much fun to shoot in studio here in Madison, Wisconsin!
We love when we get get outside for our newborn sessions (which doesn't happen for very much of the year [...]
Recent Engagement & Couples Sessions
The moody sky was perfect for this couple's session in Hartford, Wisconsin!
Check out this gorgeous snowy engagement session shot here in Madison, Wisconsin!
We loved this couple's engagement session shot at Battery Park, Manhattan, New York!
We had such gorgeous light for this family's summer session here in Madison, Wisconsin.  Momma got to show off her [...]
We're dreaming of going back to Palmer, Alaska to shoot more of these dreamy sessions! We had so much fun [...]
Could the light have been any more gorgeous for this sunset maternity session shot here in Madison, Wisconsin?