Officially Twig & Olive was born in 2015, linking together Courtney, Doug, and Bobbi, all who were successful family and wedding photographers in Madison, Wisconsin. Don't let our youthful looks fool you; we all have over a decade of photography and design experience under our belts!
Drawing upon the fact that we are happier when we do things we excel at, we divided and conquered Twig & Olive, each taking on the part of the business that we love and slaying it. Our team-centered focus allows us to work like a well-oiled machine no matter if we're teaching photographers how to business better or photographing clients in gorgeous locations.
We're big on experience, whether that's the experience of travel or the experience our clients have with us before, during, and after we photograph them.
Curating extraordinary experiences and creating art is what we do best, whether it's here at home in Madison, Wisconsin, or somewhere around the globe.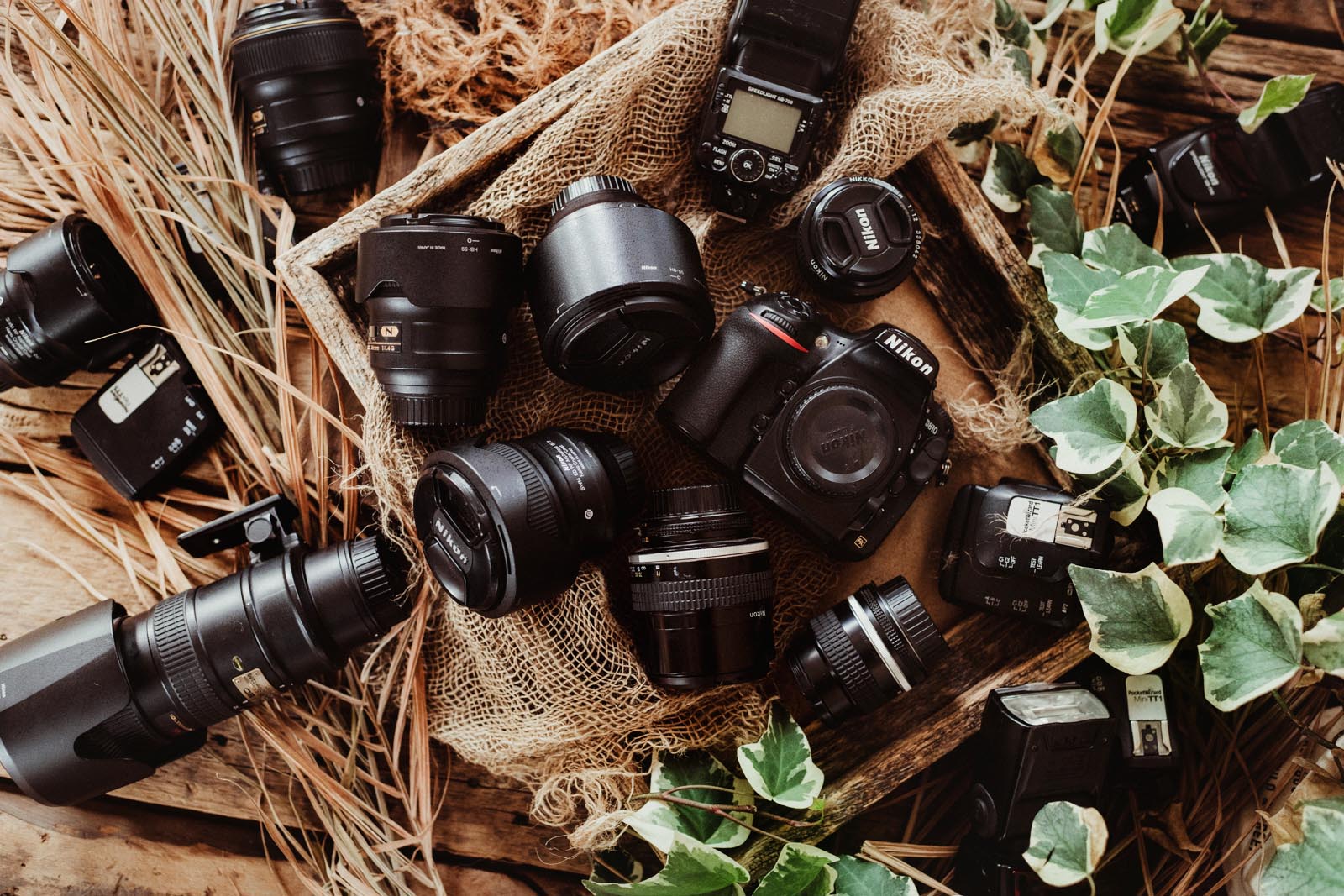 We work with exceptional photography businesses and love to showcase their talents and services! Every listing below is either currently being used by our company or we have personally tested and recommend them. Be sure to use the referral and coupon codes when purchasing!
Let's Do This
All sponsorships and collaborations are on a first-come, first-served basis. To get your product or service lined up for a collaboration, please email [email protected] and include the product or service, the website, and what you envision for the sponsorship. Please allow 24 hours for a reply. We are so excited to team up with you and work together to make things happen!