Meet Doug and Courtney, the artistic duo behind Twig & Olive Photography, a husband and wife company founded on the pillars of quality, client experience, and a love for travel.
Doug and Courtney's love story began as a tale of two distinct passions merging into a harmonious blend. Doug, the technical virtuoso, brought an unparalleled eye for detail and technical finesse to the table. Courtney, with her innate sense of creativity, added the magic touch, infusing every frame with emotion and storytelling.
Twig & Olive is synonymous with quality. Their meticulous approach to equipment selection, lighting, and post-production ensures that every photograph is a masterpiece. Their commitment to perfection drives them to capture not just pictures but the essence of the people photographed, turning every click into an enduring memory.
Their shared wanderlust has taken them to the far corners of the globe. From bustling cityscapes to serene landscapes, Doug and Courtney find inspiration in the diversity of cultures and the beauty of nature. Traveling isn't just a hobby; it's a wellspring of creativity that enriches their work, infusing it with a unique perspective that sets Twig & Olive apart.
Doug and Courtney understand that photography is more than just taking pictures; it's about creating an experience. Their warm and welcoming personalities put clients at ease, ensuring that every photoshoot is a comfortable and enjoyable affair. They believe that a relaxed atmosphere brings out the genuine emotions that make for the most captivating photographs.
When you choose Twig & Olive, you're not just hiring photographers; you're enlisting the services of passionate storytellers. Doug and Courtney pour their hearts and souls into every project, highlighting your bonds to those you love. They take pride in delivering not just photographs but beloved memories that will stand the test of time.
Twig & Olive Photography invites you to embark on a visual adventure where every click is part of a narrative, where quality and client satisfaction are non-negotiable, and where the love for adventure is woven into every frame. Let us be your companions in capturing life's indelible moments.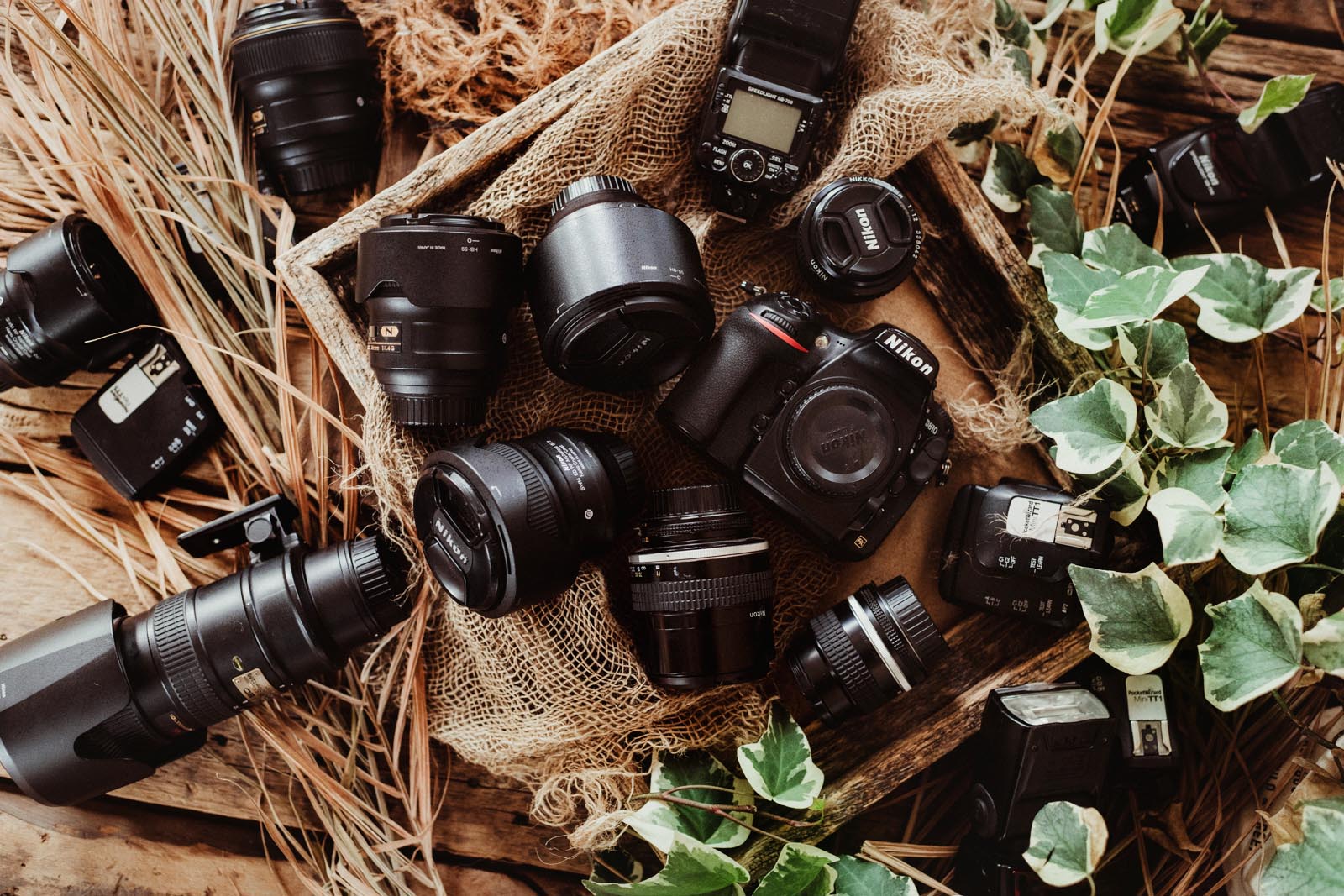 Camera Gear
Nikon Z9 Body
Case & Carry
Think Tank Airport Roller Derby
We work with exceptional photography businesses and love to showcase their talents and services! Every listing below is either currently being used by our company or we have personally tested and recommend them. Be sure to use the referral and coupon codes when purchasing!
Let's Do This
All sponsorships and collaborations are on a first-come, first-served basis. To get your product or service lined up for a collaboration, please email [email protected] and include the product or service, the website, and what you envision for the sponsorship. Please allow 24 hours for a reply. We are so excited to team up with you and work together to make things happen!