Lightroom Presets and Photoshop Actions
We proudly offer some of the most unique, versatile and creative action and preset collections on the market! Incorporate Twig & Olive's vintage mattes and beautiful tones into your own editing style. Now you can buy the looks our clients go crazy over and expand your post-processing style far beyond your competition.
Lightroom Presets
As our business evolved, we created a signature look that people love, inspired by our love of light and botanicals. The presets we have created helps photographers achieve the popular look that we are known for.
Photoshop Actions
When we want full control over each part of the process when editing images in Photoshop, actions are, pardon the pun, where the action is. Each of our actions is designed to allow the photographer to play the action and tweak to their heart's desire.
It's finally here! Our highly anticipated Editing Academy! Learn directly from us all our secrets and tips for editing all different types of sessions, in different lights, and in various locations from our travels. We're including a ton in this subscription!
1 complete video (10-20 minutes) released every Monday

1 BONUS video released every month that focuses on business, marketing, shooting techniques, technical skills, and so much more!

Access to a private online group with some of the best photographers we know
That's 5-6 videos per month packed full of Twig & Olive goodness! And we're doing it all for JUST $15/month. You can even save more and get an entire year for only $149! Wow.
But this is a limited time offer that will only last through this week. After that, the price goes up!
So take advantage of this exclusive introductory offer while it lasts! Go now!
Our online workshops are perfect for the busy photographer who wants to up their editing game without the time and expense away from their studio. Improve your technical skills at your own pace anywhere. Increase your business skills, posing, and editing proficiency and refer back to the course at any time. We've packed all the information from all our popular in-person courses into easy to follow downloads, videos, and guidebooks in a secure membership portal you can access anytime.
While we all love the convenience of online learning, nothing beats hands on-real time learning in person. No matter what in-person workshop you take, we promise that you will leave with a head full of ideas, new friends from all over the globe, and a renewed sense of promise of where your business can take you.
Education is our thing. At Twig & Olive, we believe photographers should make it a point to invest in ongoing training every chance you get. Take what you learn, test it, invest in it, and it will make a difference in how your business grows. We know this is true because hundreds of photographers that we've educated have told us our educational materials have made them happier and more profitable photographers.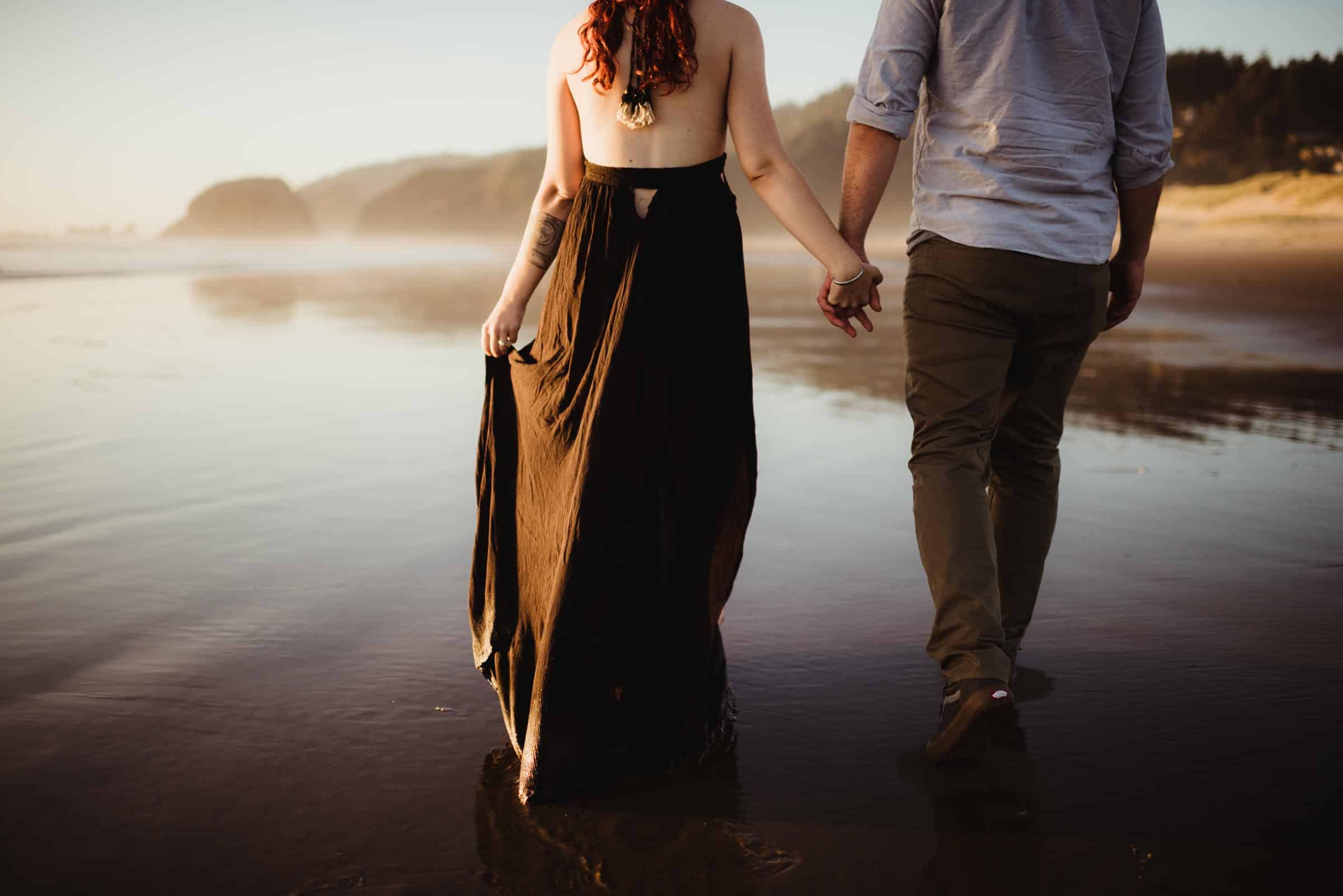 Are you a "gotta see it to get it" kind of learner? Our video learning library is chock full of videos that will help you improve your marketing skills, advance your photography skills, and grow your photography business.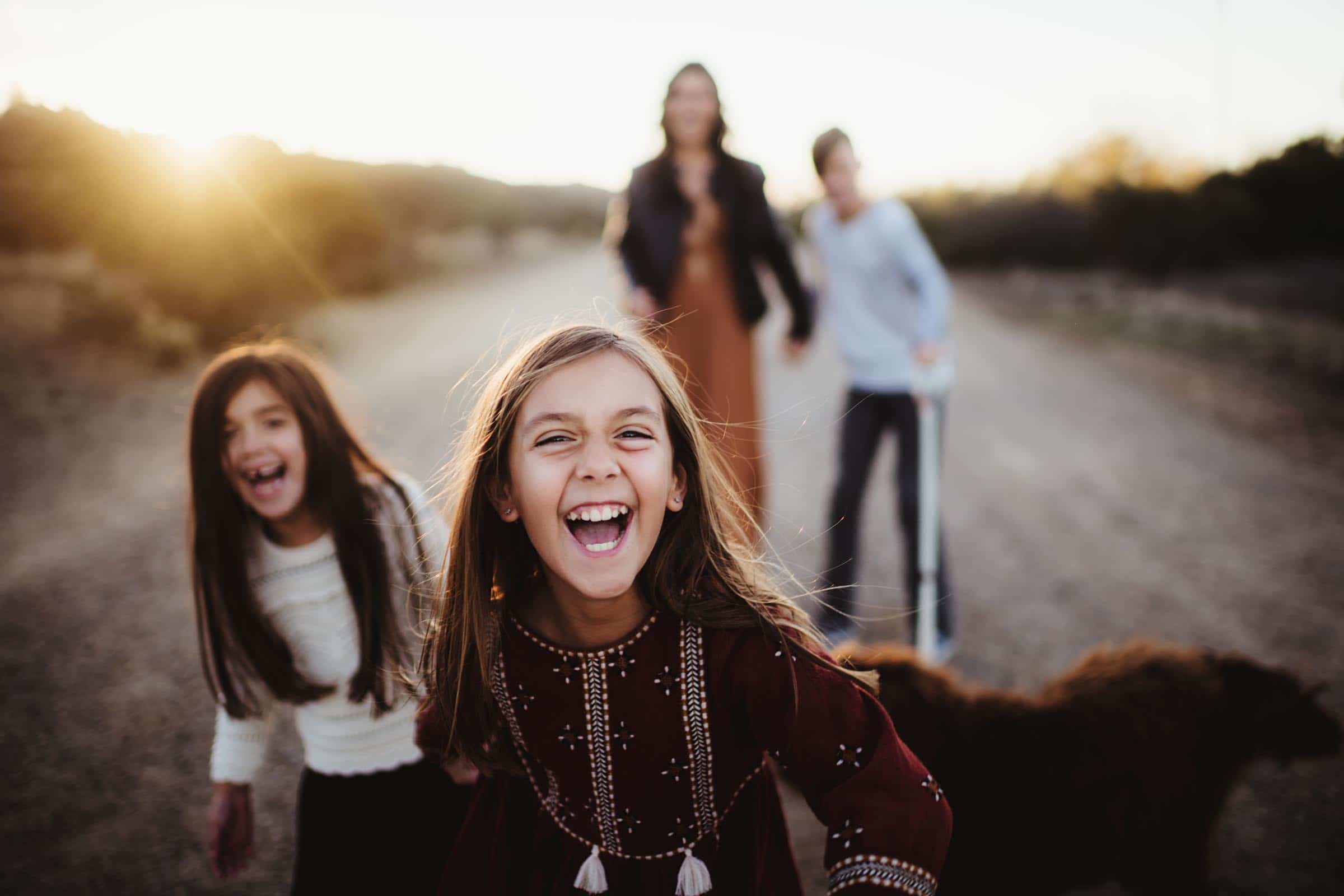 These guides are all you will need to creatively and casually pose clients. We will teach you how to get those fluid, natural, "unposed" looks that Twig & Olive are known for. Print them out, throw them in your camera bag and you'll have everything you need at your fingertips.
These templates and guides are loaded with information to ramp up your marketing. They are perfect for the newer photographer who has no idea where to start, giving you guidelines, best practices and helpful tips that we've learned throughout the years. They are also great for the experienced pro who needs to revamp pricing, incorporate new techniques or freshen up your marketing materials.
Prep Guides and Selling Tools
Making pretty pictures is the fun part, but the part that puts money in the bank is running a successful business. Hands down, the part where creatives struggle is creating an experience for their clients because they don't understand what's important to focus on. Our Business Essentials give you all the tools you need to guide your clients from their first inquiry to their session to their happy purchases.
From newborn announcements to holiday cards and everything in between, we have you covered!
Wedding Thank You Cards and
Save the Date Announcements
Holiday Cards
Just F*&king Do it For Me
Are you just completely overwhelmed? From a complete set up of your entire studio management software to designing your website, we have you covered! Let us do it for you. Literally.
NEW ARRIVALS
We love new and shiny things, and we know you do too. Here you'll find our latest offerings, inspired by our love of creating and evolving.