Twig & Olive Photoshop Actions
By using different brushes, opacities, and other techniques, Adobe Photoshop allows you to take an image you love and finesse it until the image looks flawless.
With our actions, you can build upon the signature look that Twig & Olive has created, and you have control over how much or how little the effect has on your photos. The result is you have a time-saving tool that gives you a consistent look and feel throughout your images.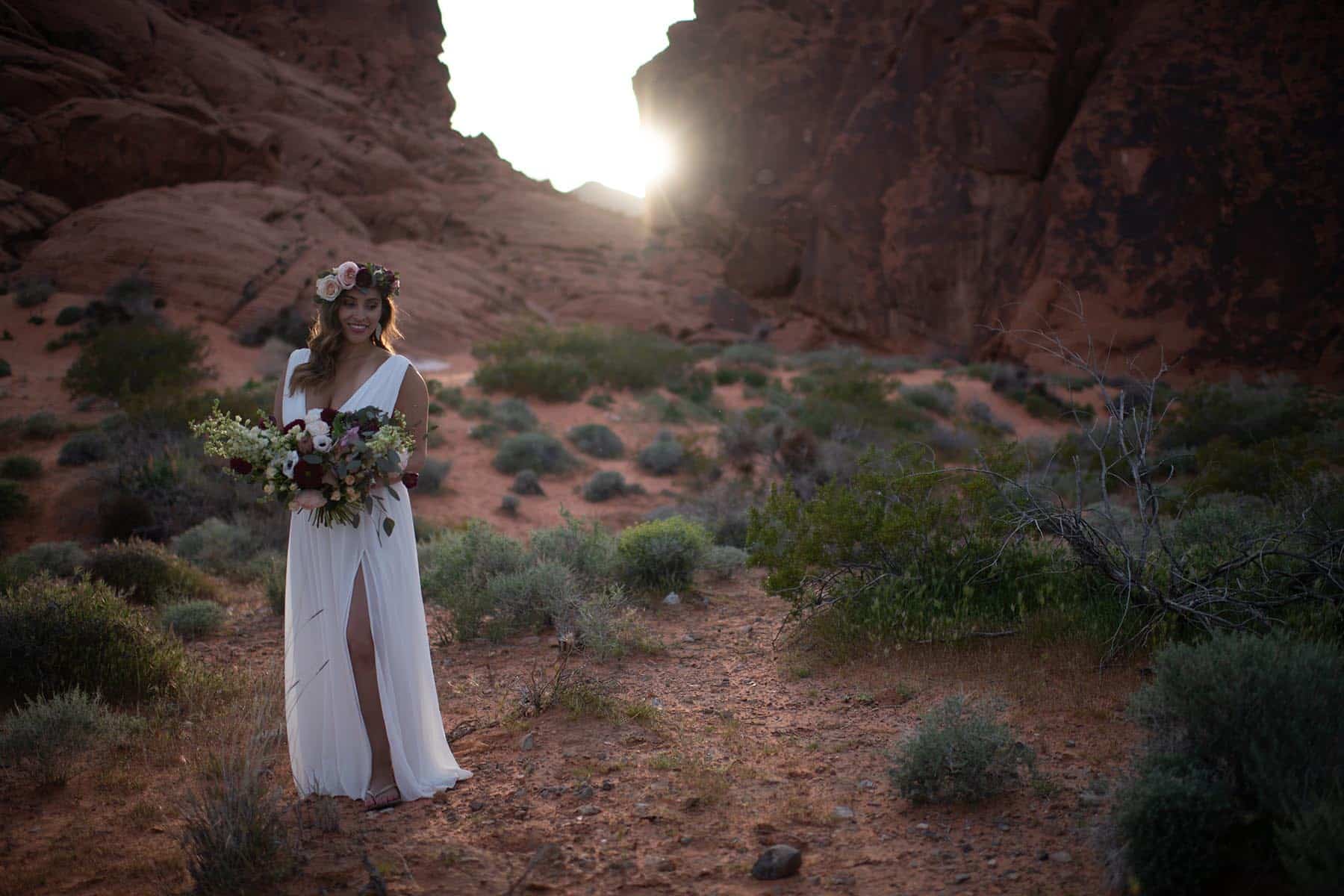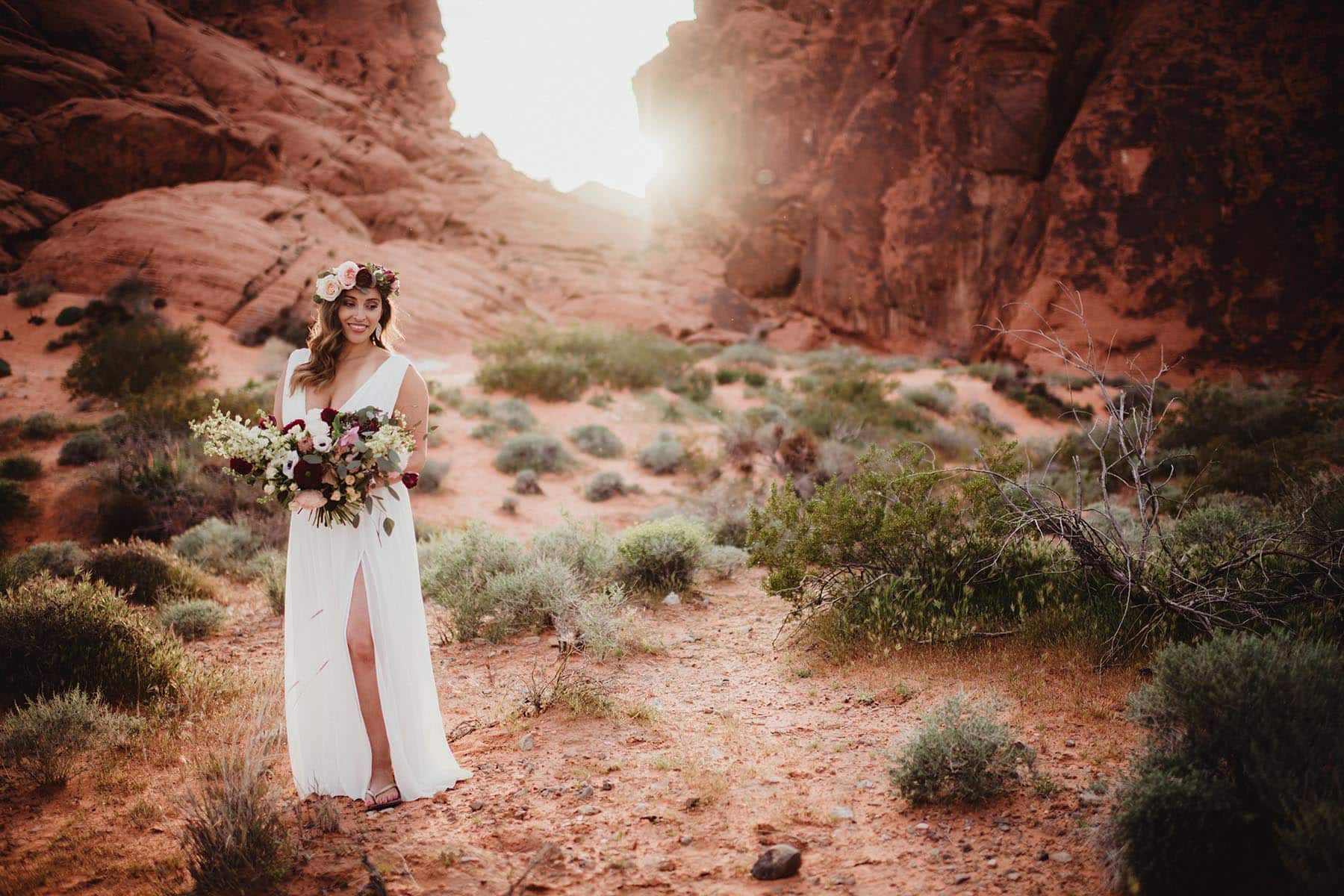 THE BEST FALL ACTION SET?
TOP HARVEST MATTE
Harvest Matte is the right choice for the photographer who wants bold, vibrant, velvety tones in their images. Designed specifically for use with Photoshop CC this action is suited for conditions where the light is not as direct and may be muted. We like that Harvest Matte adds brightness without compromising shadows. These are the actions Twig & Olive uses most to boost tonality for sessions that we do in the autumn and winter.  As with all of our actions, these work best on images taken in open shade or during golden hour.
TOP LEGENDARY+
This bundle is…wait for it…legendary. Brought back by popular demand, this is Twig & Olive's multi-layered action set that works on all versions of Adobe Photoshop. Each layer has a specific effect; add on color enhancements, color fixers, or black and white actions to precisely control each layer for the ultimate control. Turn off layers, adjust opacity, the sky is the limit on this bundle. Perfect for tweaking and polishing anything from wall art to competition images. As with all of our actions, these work best on images taken in open shade or during golden hour.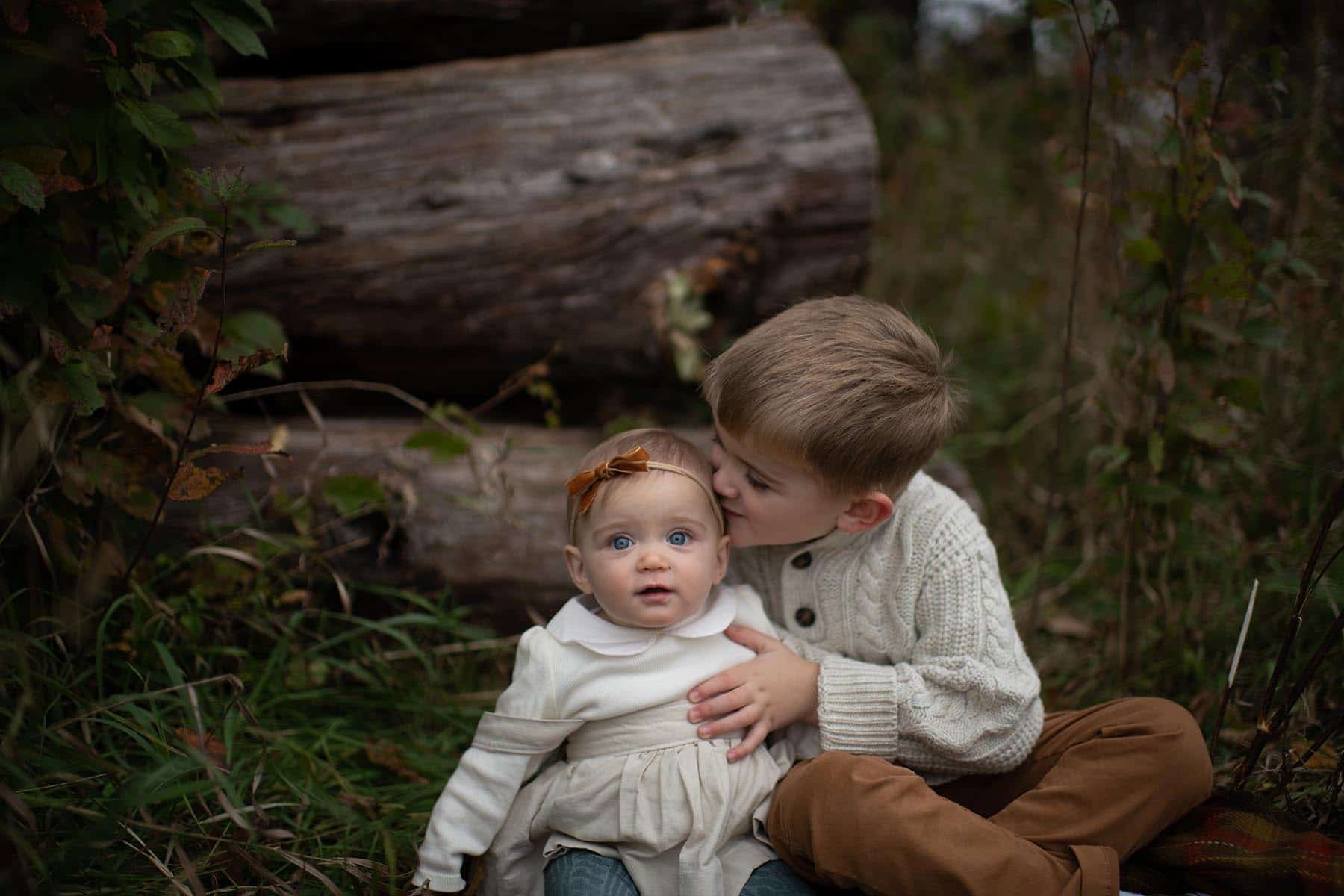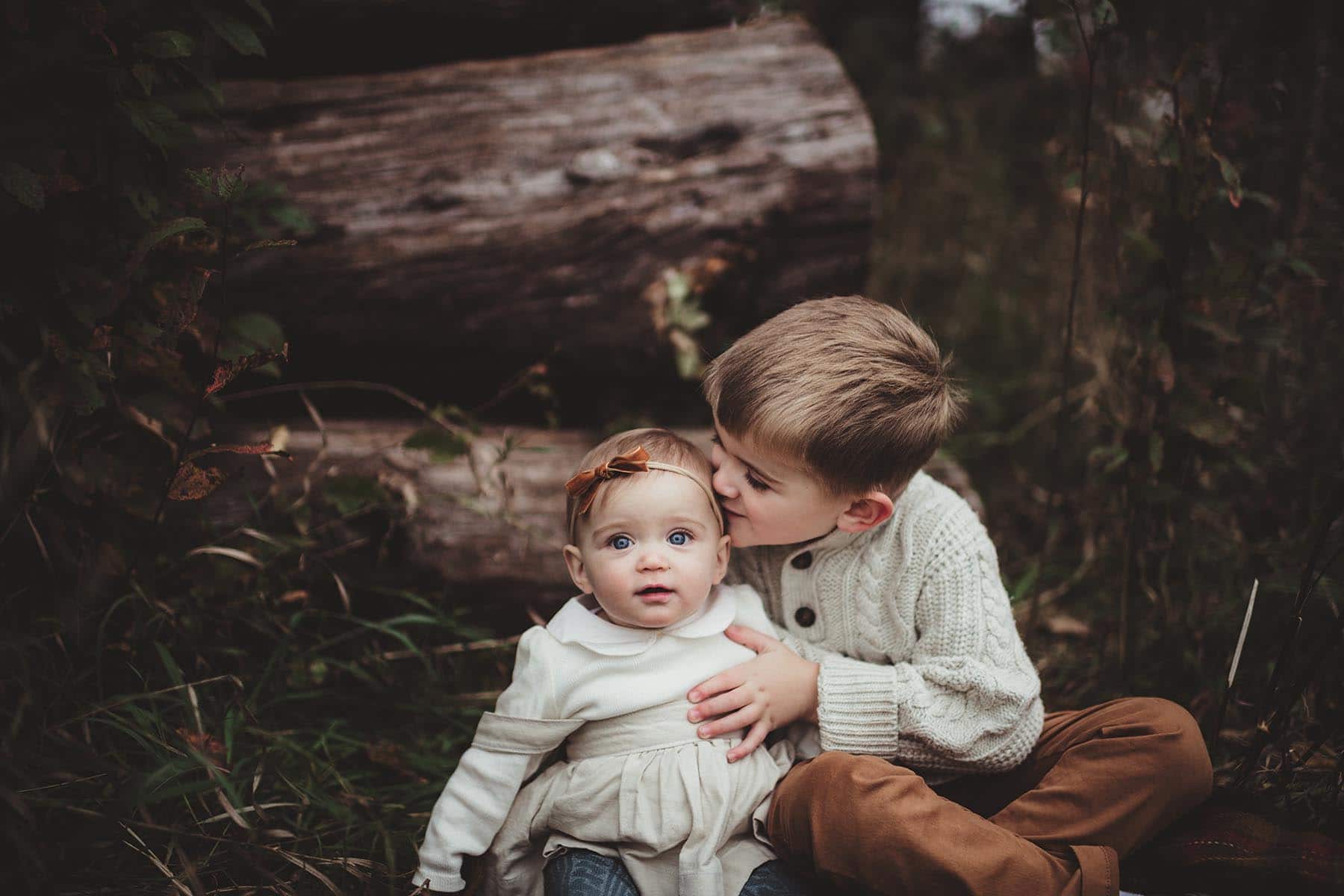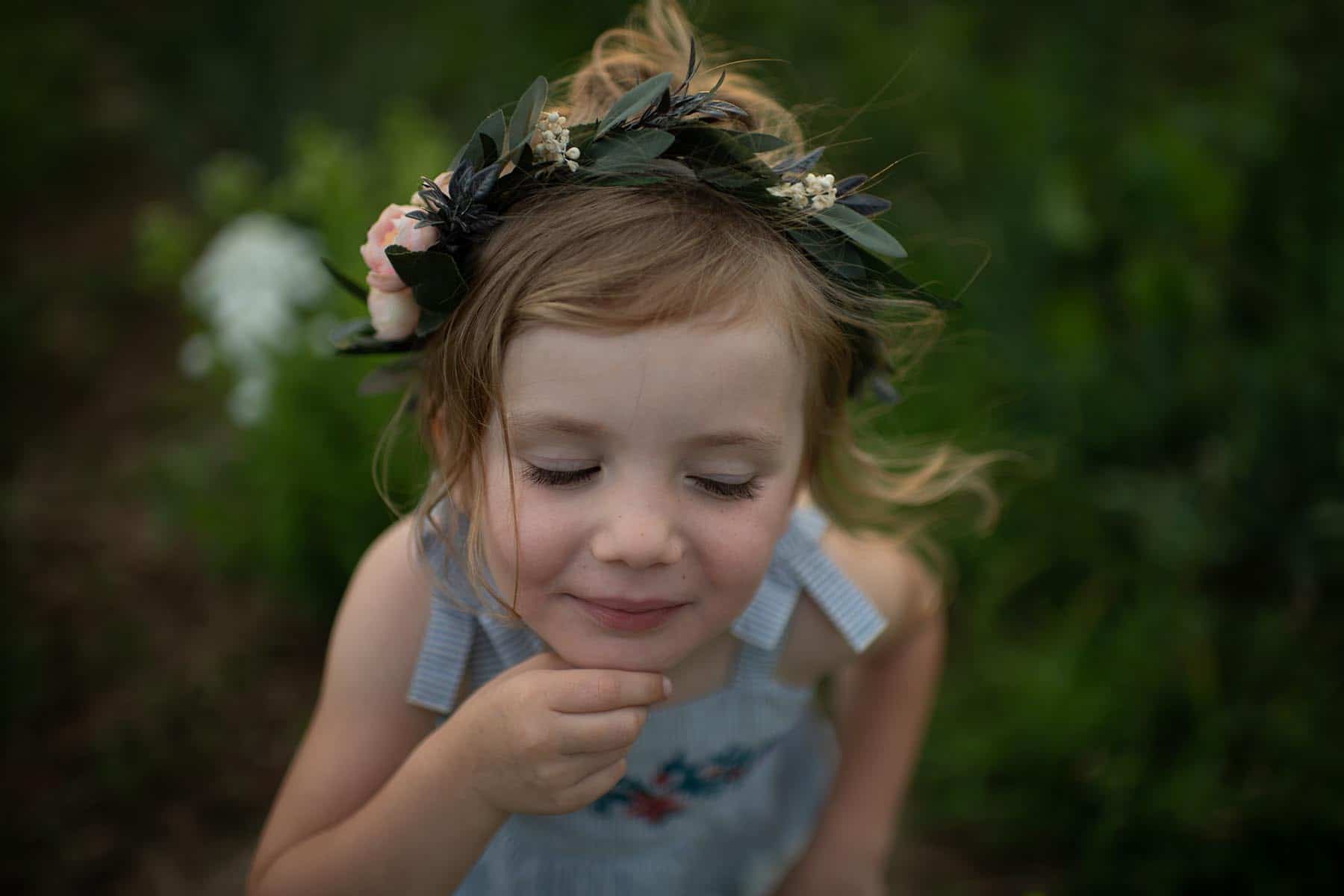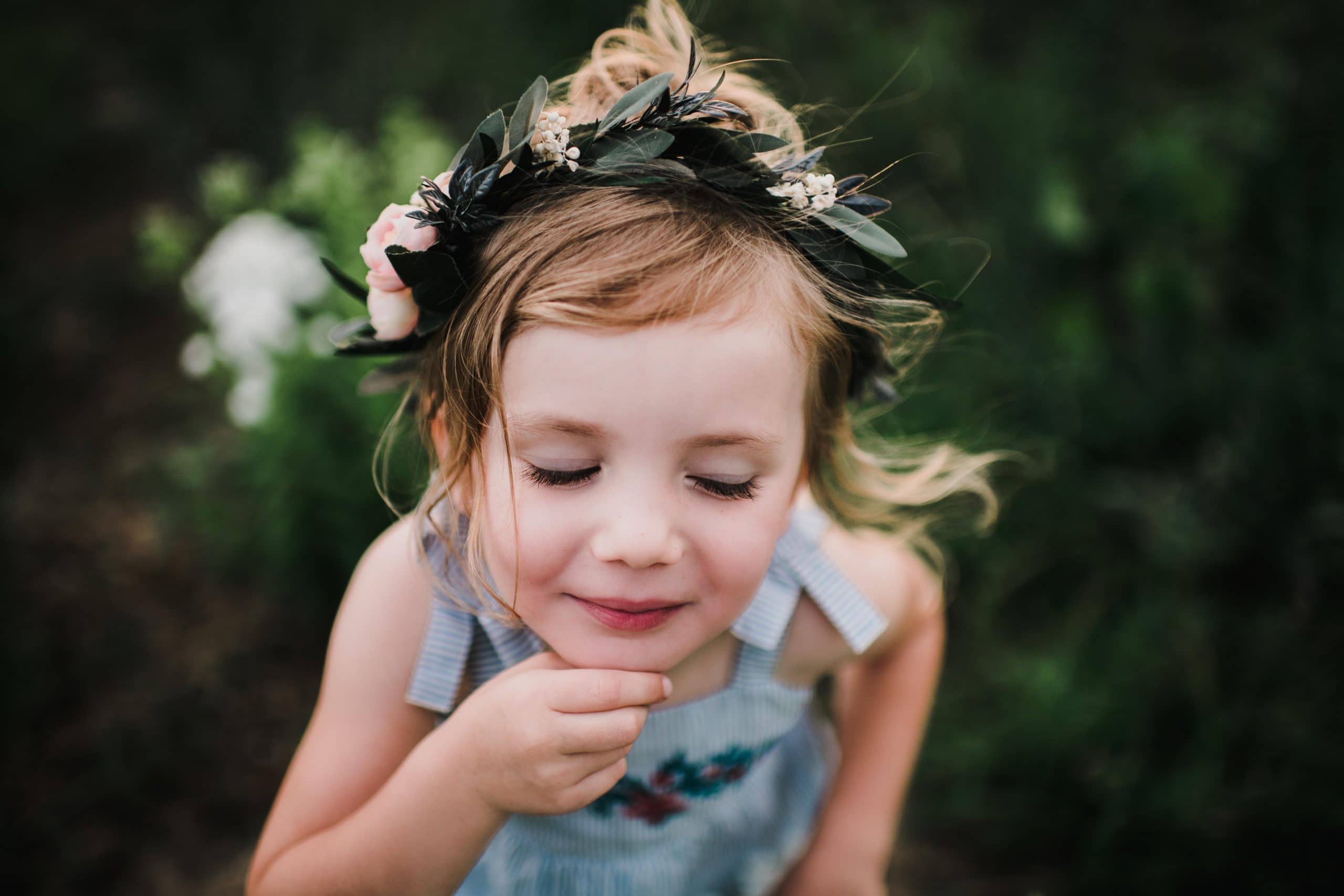 TOP SKIN AND TONE
If we had to pick one Photoshop Action Set that we use every single day, it would hands-down be our Photoshop Workflow Skin and Tone Action set. No photo with a close-up should go out of your studio without it! Evens out skin tone, banishes dark eye shadows, brightens eyes and removes ruddy skin tones on everyone from newborns to grandma. Simply play the action on your image and brush on the effect with your opacity brush and flatten. We've also thrown in Twig & Olive's favorite tonal enhancements and our finishing actions should you need a few more tweaks. You can use this set on its own or have it work alongside our other Photoshop and Photoshop CC actions, as well as with our Lightroom Presets. As with all of our actions, these work best on images taken in open shade or during golden hour.
These actions are plug and play and can be used to batch edit, tweak photos, or apply a finishing effect. Twig & Olive's Photoshop actions will elevate your work and give you a look that will stand out from your competition.
The Photoshop CC Actions are ONLY compatible with Photoshop CC.
The Photoshop Workflow and Finishing Actions are compatible with Photoshop CS6 and Photoshop CC.
Still can't decide?
Then consider our most popular actions! They are a great starting place you're sure to love!
Don't forget to check out the rest!
We have so much more for you to become the best photographer in your town.
Be sure to check out our business products, workshops, and so much more!