Winters in Wisconsin can be quite long and harsh, with frigid temperatures, snow, and strong winds. Every spring, we make a trip to California to rejuvenate our spirits with the warmth, greenery, and sunshine. We packed our bags in early April this year and set off for the coast!
Our first stop was Joshua Tree National Park, which was like revisiting an old friend, as it was our third time there.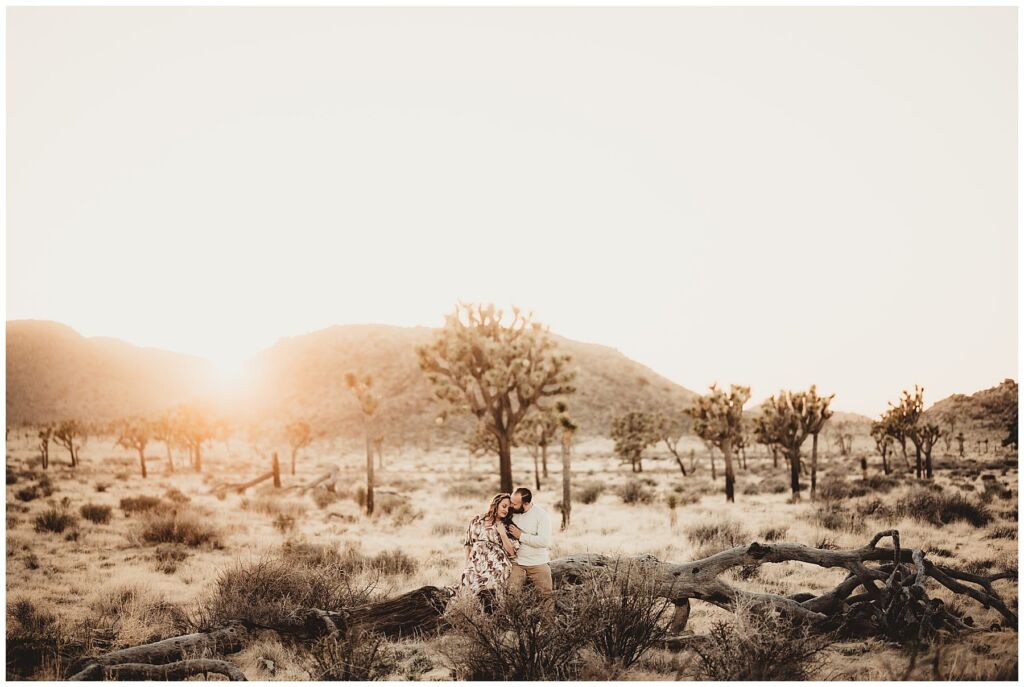 Next, we traveled to Vasquez Rocks Natural Area and Nature Center outside of Santa Clarita, where we immediately fell in love with the unique rock formations and topography. We are already planning our next visit!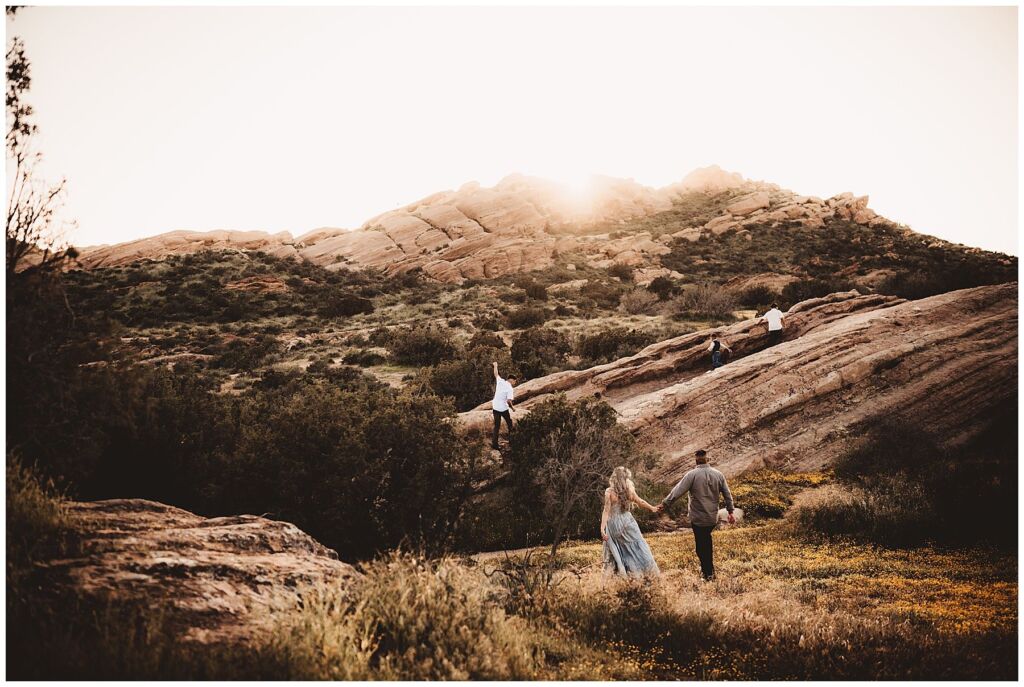 After Santa Clarita, we headed to the Big Sur Coast outside of Carmel, where we enjoyed the vibrant succulents and calming ocean views.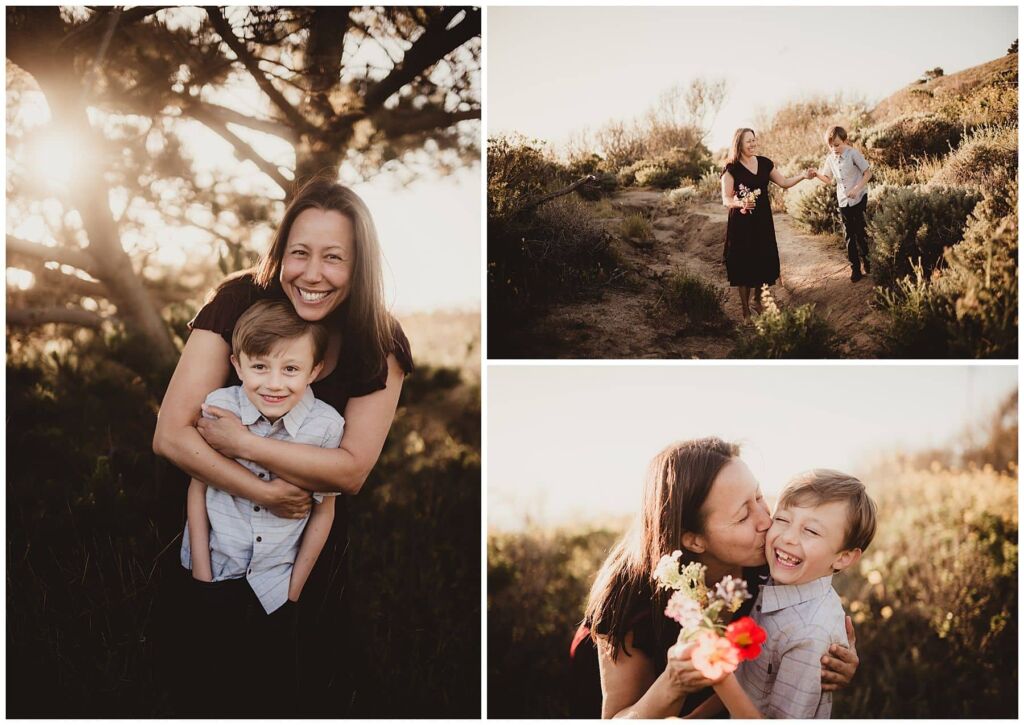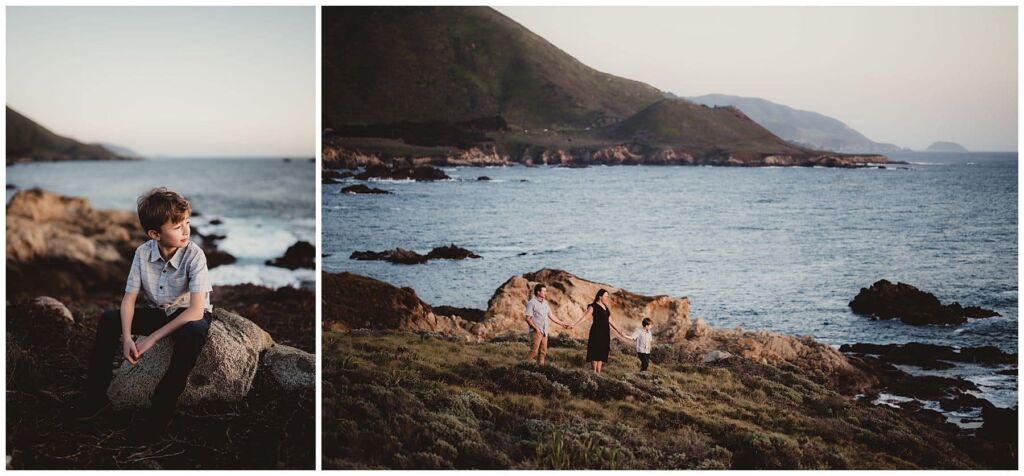 San Francisco was another familiar location with familiar faces.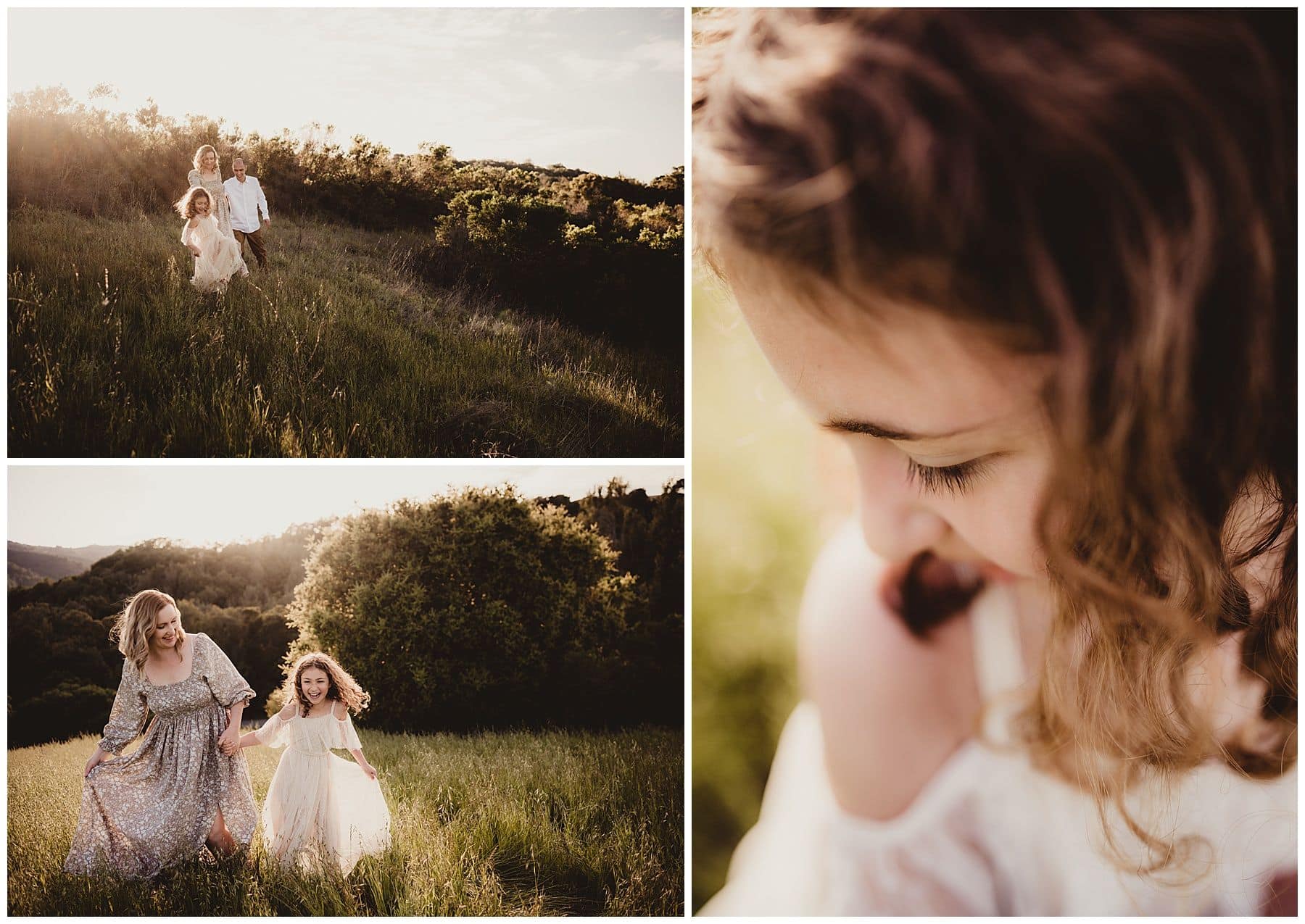 Finally, we ended our trip with a longer drive to Fresno, where we arrived early and had the opportunity to scout out the location. We stumbled upon a breathtaking wildflower hillside with a spectacular view that felt like something out of a fairy tale.
We love traveling to different states for work, especially when we get to see familiar faces and meet new ones! It's always exciting to explore new shooting locations while still visiting our favorite ones. Speaking of which, what are some of your go-to shooting spots in California?[/fusion_text][/fusion_builder_column][/fusion_builder_row][/fusion_builder_container]