How Color Palettes Affect Everything on Your Wedding Day
So, your wedding day is coming, and you're dreaming in technicolor. Steel blues, soft pinks, creamy beiges, and frosted eucalyptus green. If you're like us, you're inspired by colors and palettes from nature, and your mind is probably whirring when it comes to the possibilities of what colors to choose from.
We're photographers, so obviously, we are visual people. We know that the choices made for a wedding palette are intentional, loved, and revered by our couples and we definitely take that vibe into account in our photography on the day.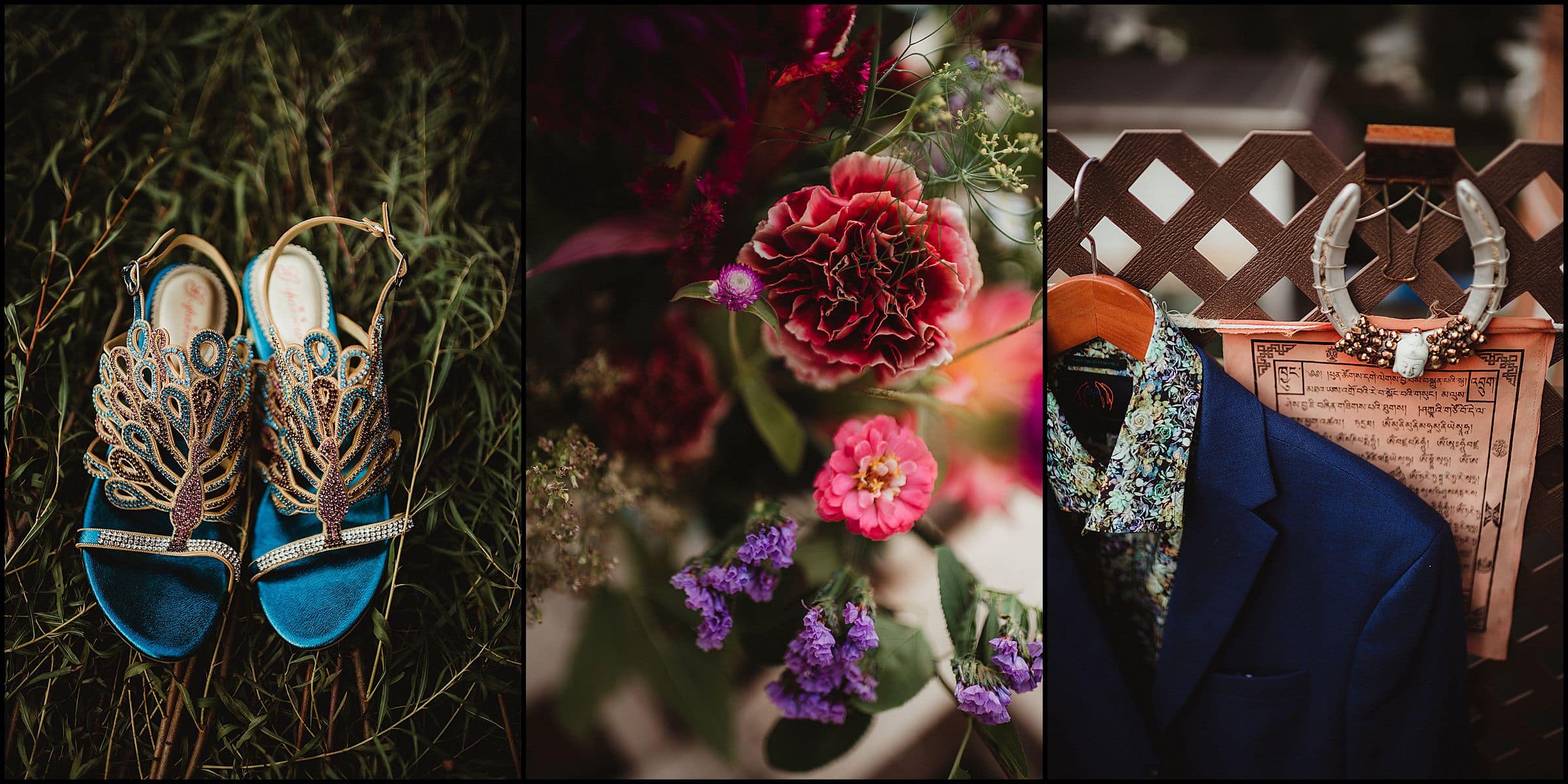 The Photography (Obvs)
You'll notice that looking through our website and social media that there are no pops of Tiffany Blue or bright orange and fuchsia palettes shown. That's not just because we don't show those weddings, it's because we don't attract the clients who love that look. We're not dissing anyone's choices, but we definitely have a signature style, and the people who like what we show are attracted to our work.

So, when you are looking for a photographer and their work features dark and moody tones, don't be surprised when your photos don't come back light and airy, or punchy and vibrant. It's simply not what we do, and asking a photographer to change their "style" is a nightmare waiting to happen for you and the photographer. They'll not enjoy shooting in a style that isn't what they love, and it's likely you won't love the results.

When you look through any photographers work you should see a clear style and feeling coming through. If you love it all, chances are excellent you're going to love the end result.

Your Wedding Duds (Clothes)
Gone are the days of boxy rental suits and wedding dresses that look like they came from the hit show Dallas from the 80s (and thank goodness). Here's what we want you to know; there are no rules when it comes to wedding gowns and suits anymore.

Okay, we take that back a little bit. There are rules when it comes to fit (because anything that doesn't fit right will show in the photos) but there are no rules when it comes to colors, patterns, design, and style.

You don't have to wear a white dress. He doesn't have to wear a tan linen suit. Your bridesmaids don't have to be matchy-matchy, and your guys don't have to wear the same pocket square.

What you may need help with is making sure that the diverse look you love fits with the palette that compliments your day. Start by identifying what look you love in wedding photos you see online, then take along your swatches and your best-styled bestie who is one of those people who always makes looking good effortless to get their opinion.

If you love keeping it classic, go for it. Today's classic styling is an updated, chic look and goes with everything.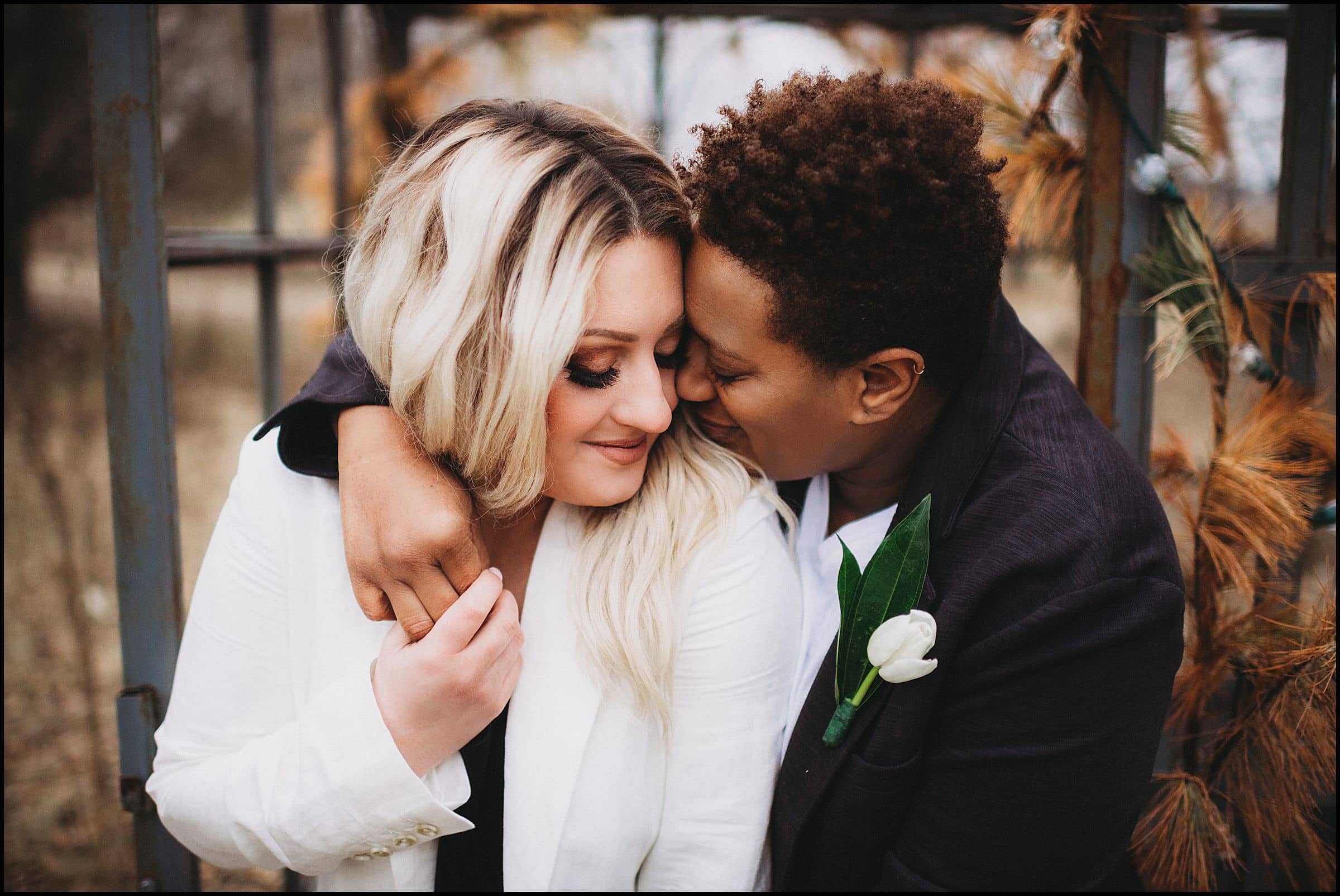 Floral
Florists can be more chameleon-like than photographers, we know lots of them who can rock the boho look and then turn around and create a classic, romantic rose design that looks just as fabulous.

The key is to ASK. If they specialize in using native wildflowers, they might be able to do that classic look for you, but will their heart be in it? Will you get the same results? And even more importantly, will you get the best bang for your buck?
Floral is a piece of the wedding budget where you should heavily rely on your florist's advice. We are telling you that we've seen them do magical things just by adding heaps of petals, vines, or greenery that pack a big punch and look amazing in photos.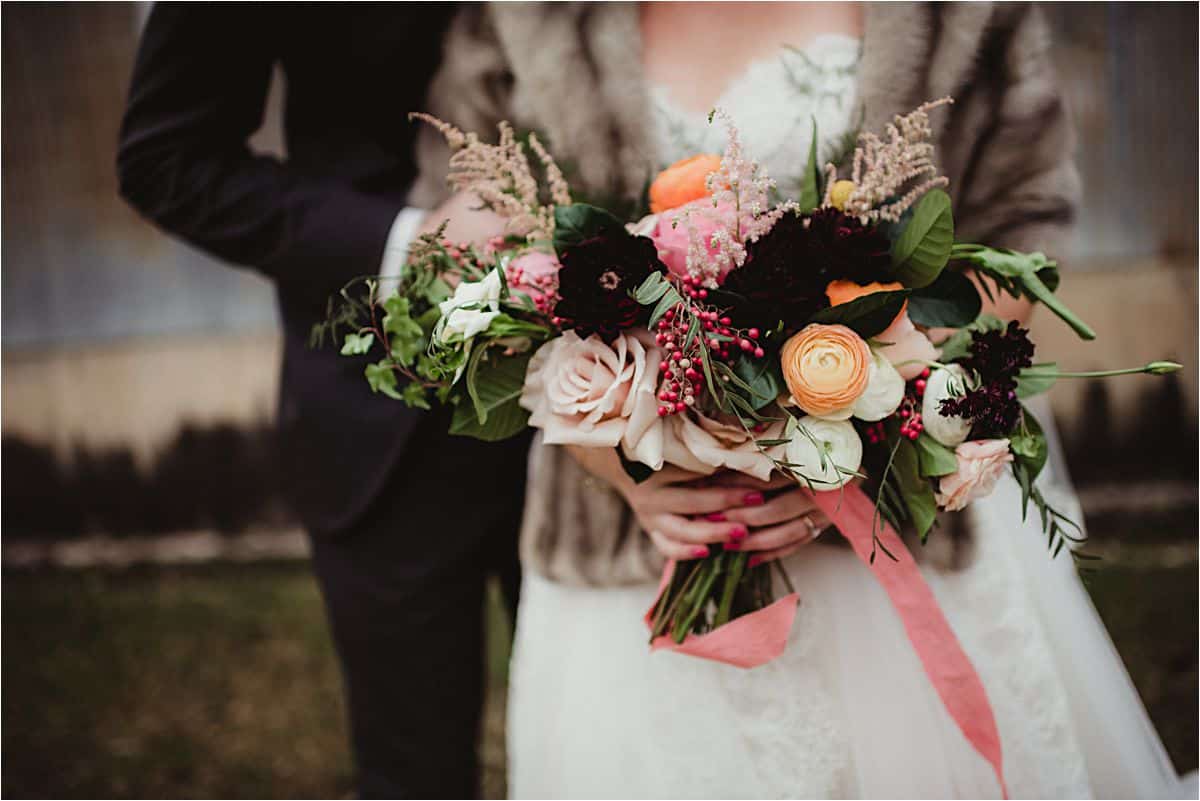 Decor/Aesthetic
If you're working with a planner, they can be invaluable in helping you with this. Look for a planner who specializes not only in coordination but in design. They can blow your mind with creative ideas on how to pull together a look that is like nothing you could have imagined.

It's also important to consider when you are getting married. If you're planning a fall wedding, it just looks weird and disconnected in your photos if all your bridesmaids are wearing short pale pink spring-like dresses (Plus, they will hate us and you while freeze outside doing photos).

Imagine photos of guests dressed in autumns deep jewel tones sitting at tables full of spring greenery. Do you see what we mean?
If you love that pale pink you can totally have it. But talk to someone who has a strong eye for color and design to add that pale pink as a complementary accent rather than the main focus.

Check out some of our favorite modern color palettes along with some samples of how they look in photographs here, or also on our Pinterest page.